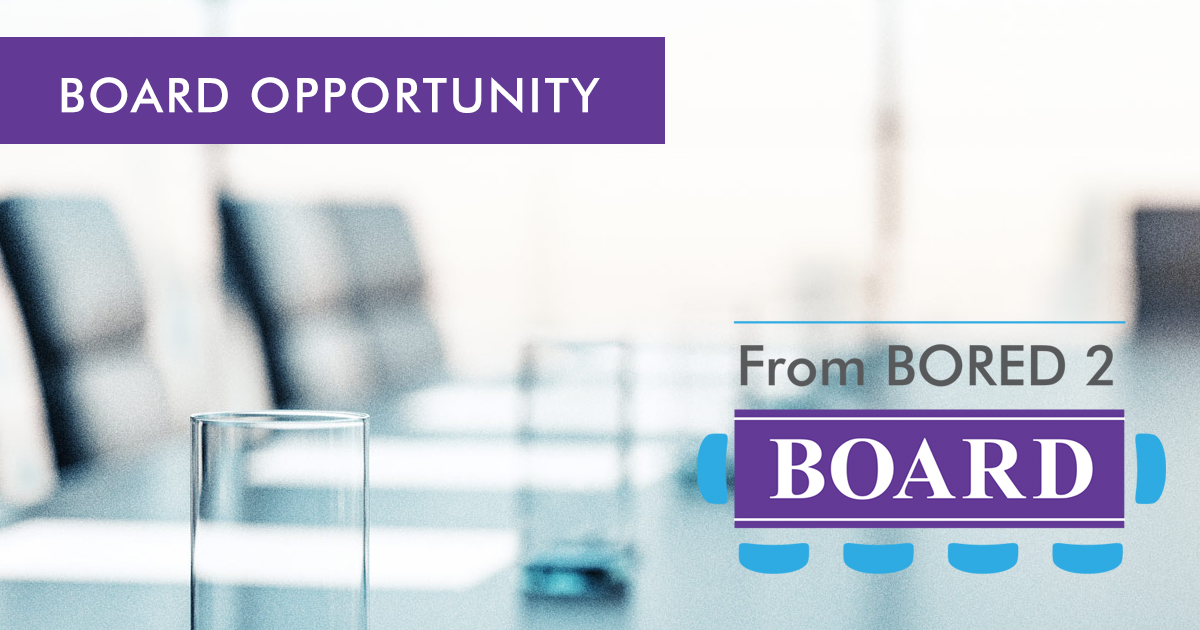 Expertise Desired:
Financial, real estate development, construction, fundraising, friendraising, essex county network, marketing and communications, retail store management
Committee Needs:
Annual give required?
Yes
Minimum give amount (if required):
ask that board memebers support the org as one of their 3 top charities
Contact Details:
Richard Sumberg
Email
(978) 886-2674
Additional Details:
ECH is an affiliate of Habitat for Humanity international and the recent merger of North Shore and Merrimack Valley Habitats. We are an affordable housing developer giving a "hand up" to low income families who want the opportunity to own their own homes. We have an aggressive building program throughout Essex County and need help finding opportunities for more low income families to build wealth through home ownership.
Position posted: 01/05/2021