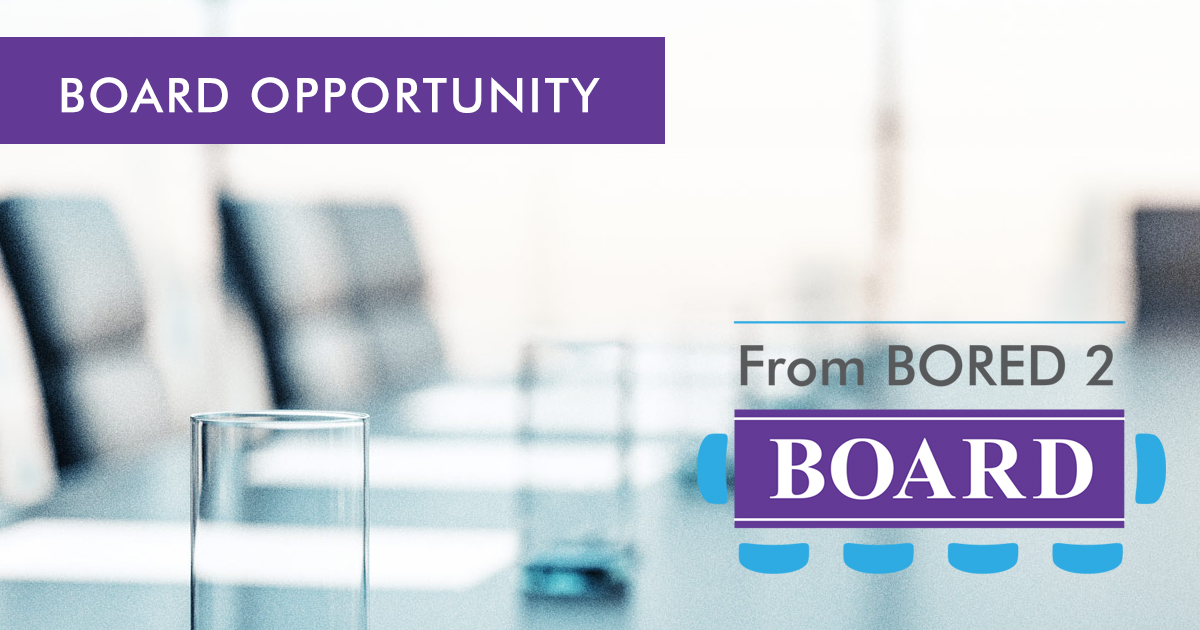 Expertise Desired:
Finance, Accounting, Education, Community Engagement, Advocacy, Grassroots organizing, fundraising, event planning
Committee Needs:
Annual give required?
No
Minimum give amount (if required):
Contact Details:
Allison Burson
Email
(617) 797-6747
Additional Details:
MassBike is currently seeking to expand and diversify our volunteer Board of Directors to better reflect the wide range of bicycling interests and needs across Mass.
Want to explore joining our board? Complete this interest form and we will be in touch: http://bit.ly/3psHRL7
The Massachusetts Bicycle Coalition (MassBike) is seeking new board members to help us grow our statewide impact. Better bicycling improves the quality of life for everyone, and we're looking for people interested in the overlapping interests that impact our work. You can learn more about MassBike at https://www.massbike.org/
Who we are looking for?
-People from a wide range of backgrounds and areas of Massachusetts (no bike or spandex experience necessary!)
-Folks who are passionate about working collaboratively to help more people enjoy cycling
-People with the ability to commit approximately 4 hours per month to MassBike
What does joining the board mean?
-All board and committee meetings are currently held remotely. Moving forward, the majority of meetings will be held remotely to enable folks from around the state to participate.
-Board members participate in monthly meetings including full board meetings (every other month) & committee meetings (on months without full board meetings)
-All board members serve on at least one committee
What are the next steps?
-Responses will be reviewed on a rolling basis
-We will follow up within a few weeks
Interested in becoming a board member? Please fill out the below questions. We are looking forward to getting to know you better and appreciate you taking the time to tell us a bit about yourself.
We have other volunteer opportunities — if you'd like to explore those, please fill out the volunteer form on our website: https://www.massbike.org/volunteer
Position posted: 02/22/2021