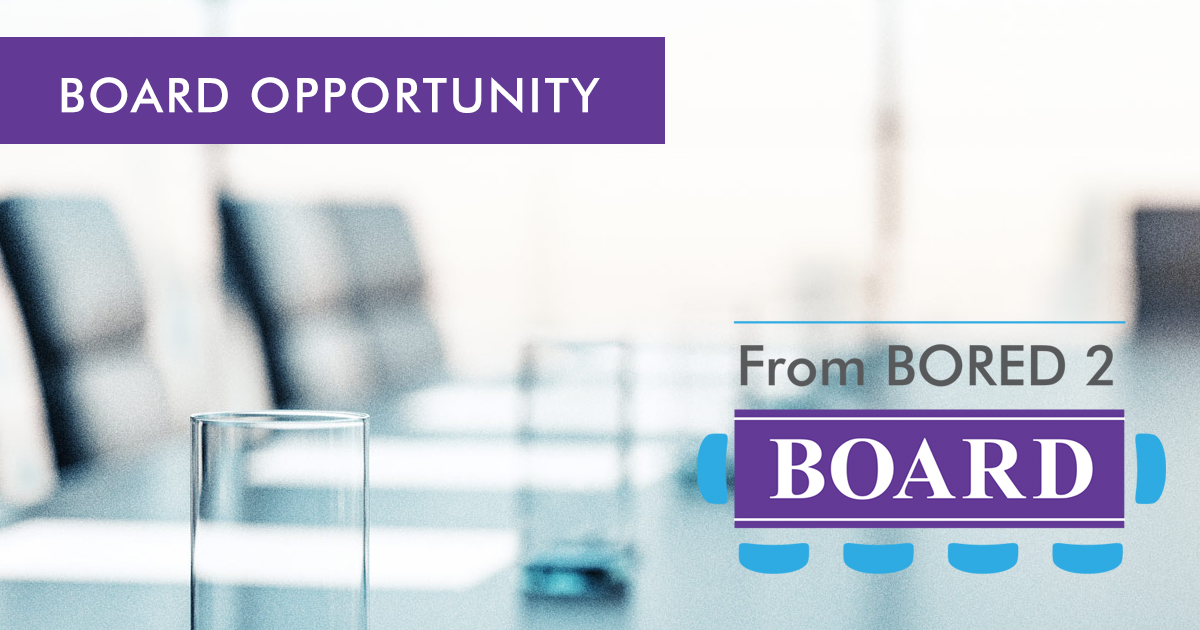 Expertise Desired:
We are currently in search of at least one prospective board member with marketing and/or outreach skills to help advance our organization through increased name recognition and community awareness.
Committee Needs:
We expect our trustees to serve on various teams, as needed.

Annual give required?
No
Minimum give amount (if required):
Newton at Home's board is a "working board." In addition to financial support (amounts are never mandated, although we do request that board members consider us a charitable priority), we expect our trustees to serve on various teams, as needed.

Contact Details:
Steve Logowitz
Email
(617) 451-3370
Additional Details:
ENJOY WORKING WITH OLDER ADULTS? GOT MARKETING EXPERTISE?
Newton at Home, a home-grown, suburban, non-profit organization dedicated to serving Newton's older adult population, is seeking talented individuals with marketing and public relations skills to serve on our thirteen-member Board of Directors.
Our membership-based organization – part of the growing, national "Village Movement" – enables senior citizens to remain where they are happiest and most comfortable ­– in their homes, as they age and become increasingly reliant on outside services such as transportation, organized social activities, educational programs, and general community support.
We maintain a successful, fiscally viable organization staffed by a full-time director and part-time office staff, supported by a team of over 100 volunteers. However, in a city with an over-60 population in excess of 22,000, our visibility remains disappointingly low. Many in Newton are unaware of who we are and what we do. It is our belief that increasing our presence in the community via strategic marketing initiatives will enable us to serve others with the same excellent offerings that now satisfy our existing member base.
We therefore believe that a retired marketing communications professional could help us significantly in meeting this challenge, and we look forward to having that person join our volunteer team of dedicated physicians, attorneys, business professionals, and technology specialists who currently comprise our board.
Interested? For more information, please contact:
Stephen Logowitz
President, Board of Directors
Newton at Home
T: 617 451-3370
E: logoco@shore.net
Position posted: 07/15/2020