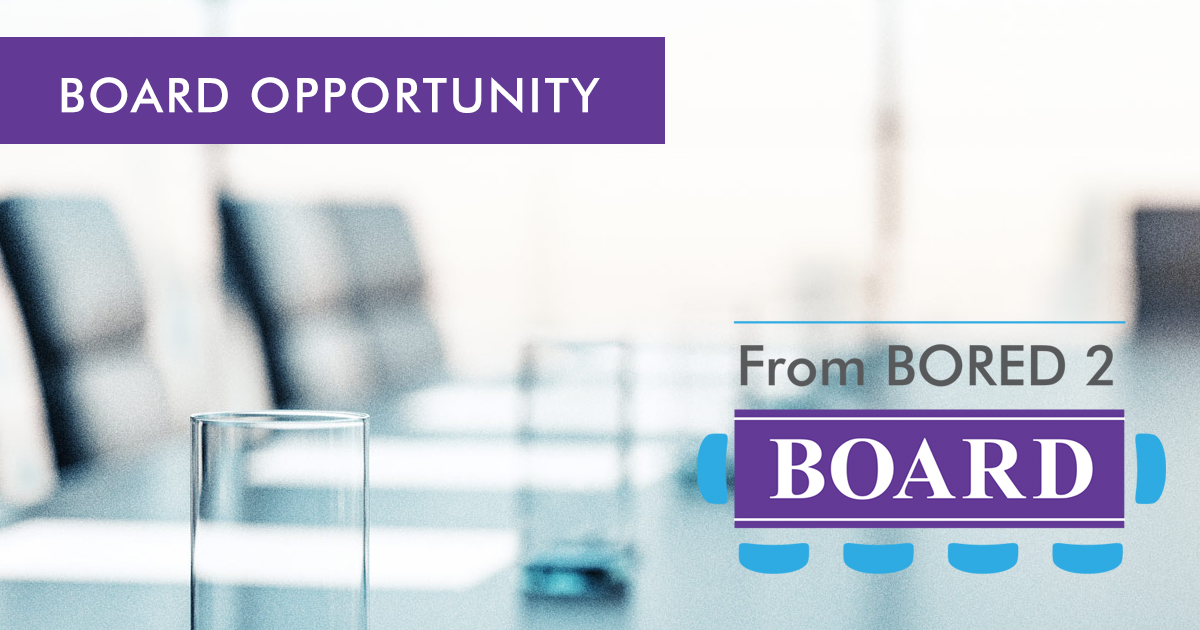 Expertise Desired:
Accounting/Finance and Technology
Committee Needs:
Finance, Operations
Annual give required?
No
Minimum give amount (if required):
Contact Details:
Risa Shames
Email
(617) 686-9963
Additional Details:
The Centre Street Food Pantry located in Newton Center, provides families within our community with consistent access to nutritious food in a dignified, sensitive, and inclusive environment. We serve Newton, Waltham, Watertown, Allston/Brighton, Needham, Wellesley, Brookline and West Roxbury. We are seeking two individuals with energy and passion to join our working board, at a critical inflection point in our growth. We are particularly interested in candidates who reflect the diversity of our clients, and have one of the following expertise:
Accounting: experience with financial accounting for nonprofit organizations including record keeping, accounting systems, and financial reports with Quickbooks, Excel, Salesforce to serve as our Treasurer.
Technology expertise who can be hands-on with two or more of these skills:
database management and data cleaning; GSuite account and drive management; web site development or maintenance; Salesforce customization; and a willingn ess to do configuration and customization of software for our needs.
Board members are expected to attend and actively participate in at least 80% of monthly board meetings; serve on at least one board committee, and take on special assignments as needed. Time commitment is at least 10 hours a month, and board terms are 3 years.
If interested, please send a resume and cover letter, or if you would like more information and a copy of the role descriptions contact info@centrestfoodpantry.org.
Position posted: 05/24/2022