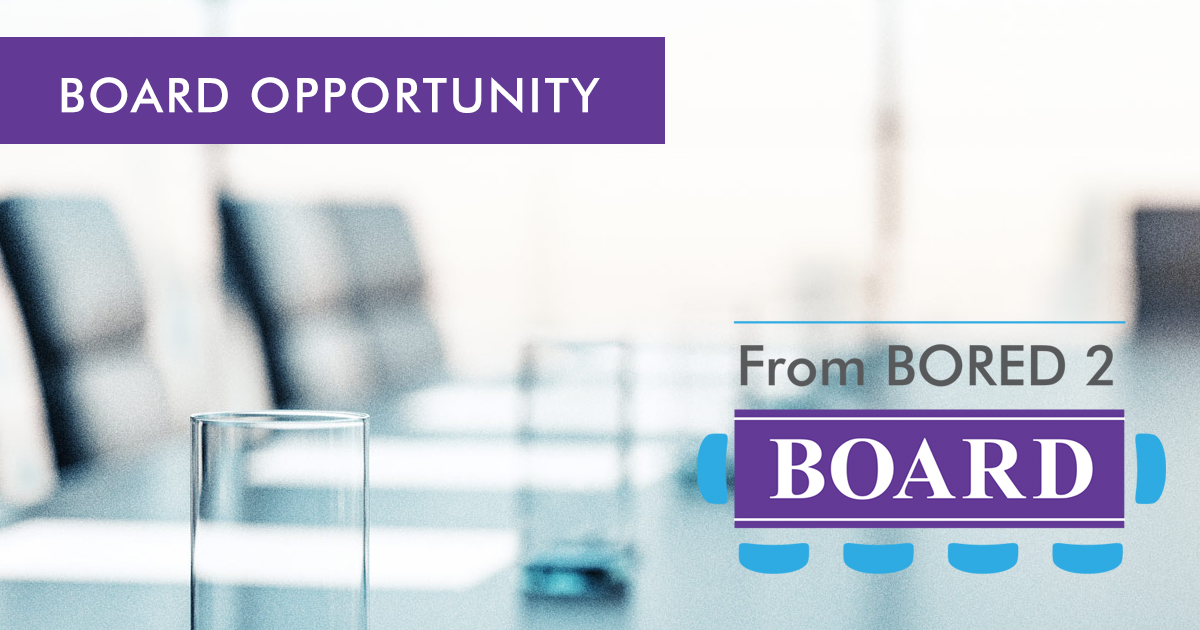 Expertise Desired:
finance, strategic planning, marketing, fundraising
Committee Needs:
Annual give required?
No
Minimum give amount (if required):
Contact Details:
Risa Shames
Email
(617) 686-9963
Additional Details:
Established 10 years ago, Centre Street serves residents of Newton, Waltham, Brighton and surrounding communities and now serves approximately 700 households every month and distributes 4,000 grocery bags equaling 60,000 pounds of food. The Board of Directors provides leadership and governance for the organization and ensures that we meet our mission of providing families within our community with consistent access to nutritious food in a dignified, sensitive and inclusive environment.
Board members should live in one of the 8 towns that the pantry serves, including Newton, Waltham, Allston/Brighton, Brookline, West Roxbury, Watertown, Needham, Wellesley. We are particularly interested in candidates who reflect our diverse clients and who have financial and/or computer experience.
General responsibilities:
Establish the strategic direction of the organization and serve as a trusted advisor to the Pantry Manager as s/he implements the strategic plan.
Monitor CSFP's programs and services, reviewing outcomes and metrics to evaluate impact and effectiveness.
Provide fiscal oversight and ensure that the pantry meets its legal responsibilities.
Represent CSFP in the community, as an advocate and ambassador for the organization
Ensure CSFP's commitment to a diverse board and staff that reflect the communities it serves.
Participate in and support CSFP's fundraising events and projects during the year.
Specific responsibilities:
Serve a three-year board term for a maximum of 2 terms (6 years).
Attend and actively participate in at least 80% of monthly board meetings
Serve on at least one board committee, take on special assignments when asked and be available for consultation as needed.
Be familiar with the operations of the food pantry by occasionally volunteering during pantry days or leading volunteer workdays when the pantry is not open.
Represent the pantry at community events as needed, two to three times per year.
Position posted: 07/16/2021