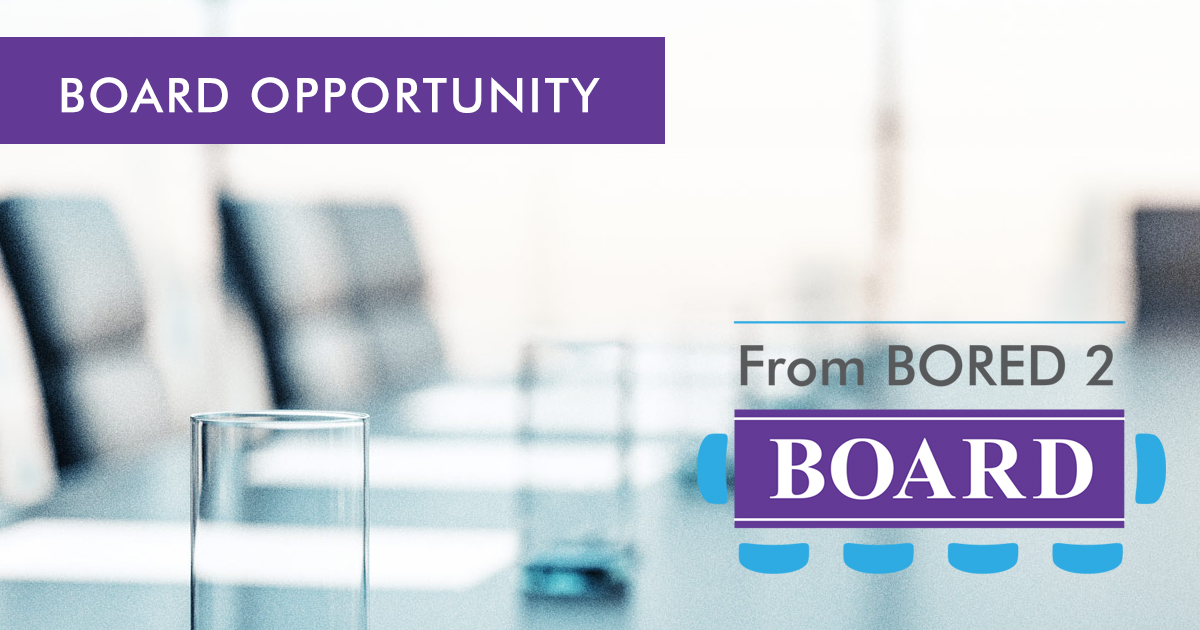 Expertise Desired:
Finance or Accounting Background
Committee Needs:
Finance Committee
Annual give required?
No
Minimum give amount (if required):
Contact Details:
Clarendon Early Services
Email
(178) 127-5272
Additional Details:
Board Treasurer – Open November 2021
Elected by the Board of Directors with a three-year term.
• Desired qualities include: knowledge of Quicken/Quick Books or other related financial software or desire to learn
• Provides the organization with governance, fiduciary and strategic oversight
• Provides oversight of fiscal matters of the organization including Executive compensation.
• Serves as second set of eyes on overall financial health of program.
• Ensures Board review of Executive Committee development of financial policies and procedures.
• Presents monthly budget update at Board Meetings
• Is a voting member of the Board.
Time commitment is approximately 1 hour per month for Finance Committee meetings and 1.5 hours x 10 Board meetings per year.
Position posted: 11/18/2021