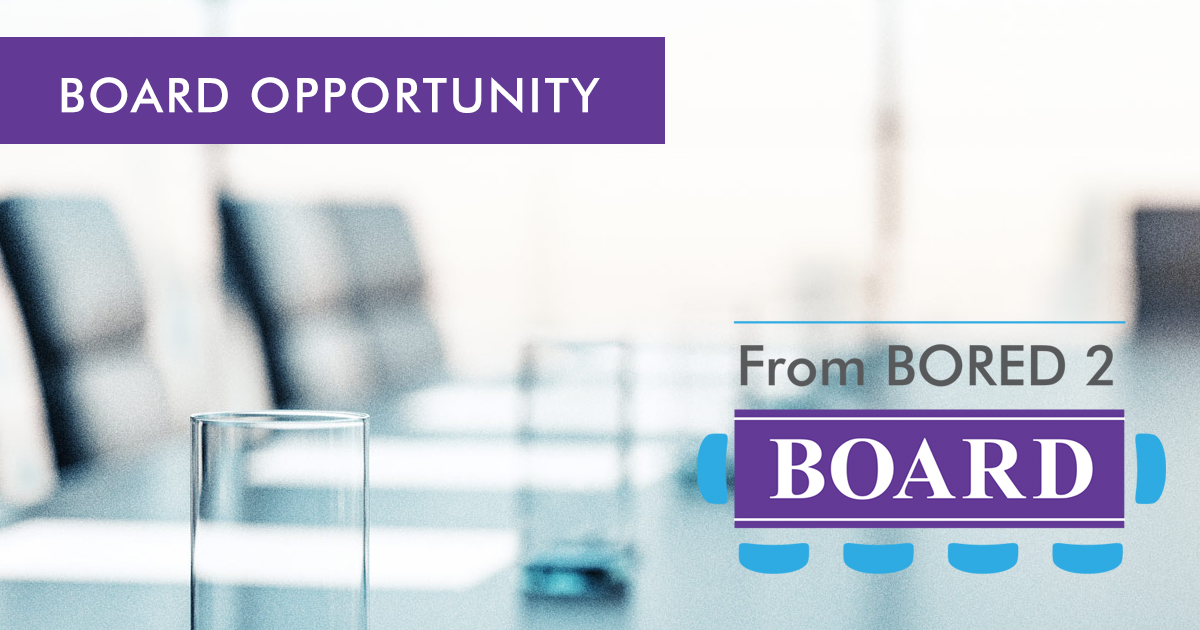 Expertise Desired:
Treasurer – accounting and QB online
Committee Needs:
Annual give required?
Yes
Minimum give amount (if required):
Give or get $5,000
Contact Details:
Lori Wade
Email
(310) 429-5542
Additional Details:
About HERO: Humane Education Resources Organization's (HERO) mission is to teach children kindness, empathy, and respect for each other, animals, and the environment. Humane education helps children discover the empathy already in their hearts, and then provides them problem-solving skills to empower them to proactively improve the world around them, using that empathy as a roadmap. We are a young, very small, and energetic nonprofit producing humane education videos and providing classroom presentations.
HERO seeks individuals who understand and strongly support its mission and who believe in the power of education. We are looking for the most qualified individuals, regardless of their geographic location, and will consider people who do not live in the Los Angeles area. This is a great opportunity to lead and grow a small nonprofit to a nationally known and recognized leader in humane education, whose long-term vision is that its programs will become part of school curriculums.
BOARD MEMBER EXPECTATIONS
Commitment to and advocacy for HERO's mission, values, and strategic priorities
Regular attendance at Board Meetings and special events
Support of HERO's fundraising with a commitment to "give or get" a minimum of $5,000 annually, through personal contributions and solicitations
Collegial, ethical, and respectful behavior at all times
Commit 10 to 20 hours per month.
DESIRED SKILLS AND EXPERIENCES: We need someone with accounting and Quickbooks Online experience to fill our Treasurer position. We also require past Board and fundraising experience. The term is 2 years. This is a remote role and location is not a concern.
Position posted: 06/14/2022