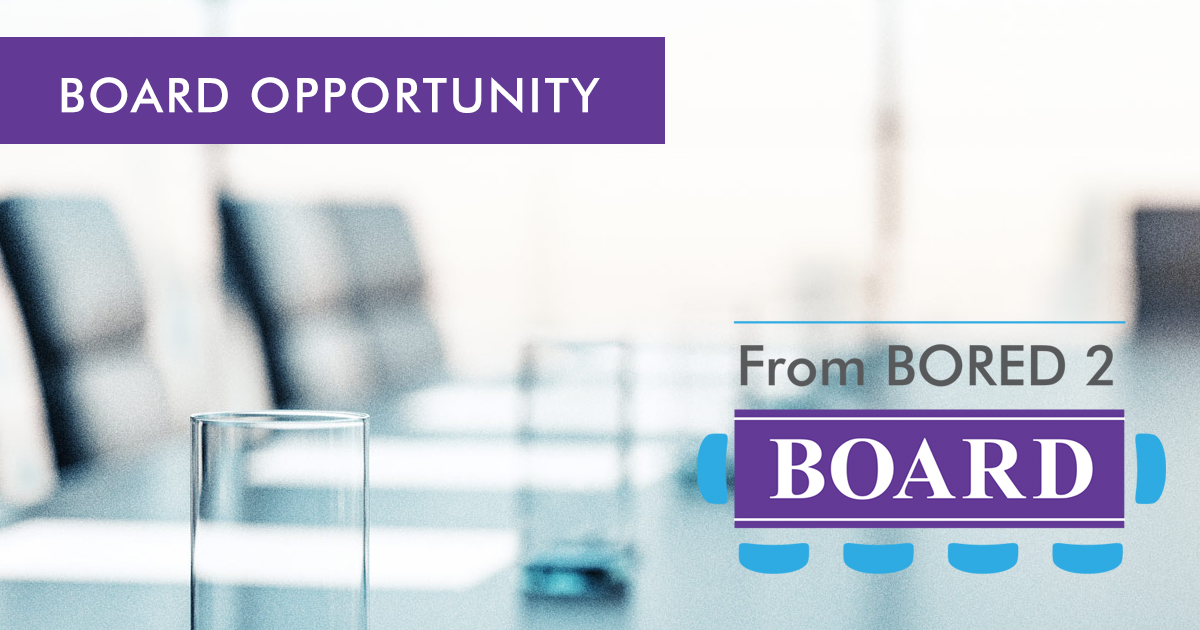 Expertise Desired:
Marketing, social media, fundraising
Committee Needs:
Marketing and communications, fundraising
Annual give required?
Yes
Minimum give amount (if required):
$1500-5000 (give/get)
Contact Details:
Steve Mark
Email
(617) 816-5637
Additional Details:
MicroLoan Foundation is a women's empowerment and poverty alleviation non-profit organization that helps some of the poorest women in sub-Saharan Africa to become successful micro-entrepreneurs. By providing financial literacy training, business mentoring, and microfinance services to impoverished women living in remote rural areas in sub-Saharan Africa, we empower women to develop a livelihood for themselves and start earning an income. MicroLoan Foundation (MLF) operates a network of 32 branch office locations in Malawi, Zambia, and Zimbabwe. Since 2002, MLF has provided over 325,000 women with training and loan capital to start their own businesses. As a result, an estimated 1.2M children in their care have been given the chance of an education and the opportunity of a better future, enabling MLF to positively impact more than 1.6 million people.
• MLF USA is seeking Directors who have a passion for our mission of expanding financial literacy and microentrepreneurship in Africa.
• To support our mission of building awareness and raising funds, our ideal profile for additional directors would include some combination of the following:
• Marketing, social media, PR/communication, or marketing analytics experience to support expanding awareness of MLF's work and mission, and/or
• Fundraising experience / know-how, and/or
• Personal / professional networks to help broaden awareness and support fundraising.
• Applicants with experience serving on the Board of Directors of a U.S. non-profit and a demonstrated history of effective advocacy / fundraising preferred.
• Applicants should have 8-10+ years of work experience, preferably in a leadership role.
• Applicants with diverse backgrounds are encouraged to apply.
• Knowledge and understanding of issues surrounding financial literacy, microfinance, gender inequality, and international development would be helpful but not a requirement.
• An interest and ability to travel to Malawi / Zambia / Zimbabwe (self-funded) and visit the work on the ground would be a plus.
• Ideally, candidates will be located in the Greater Boston or NY metro areas, but other locations will be considered.
If you would like more information about MLF USA and the Board of Directors position, please contact Steve Mark, Board Chair, at steve@microloanfoundationusa.org.
Position posted: 03/25/2022