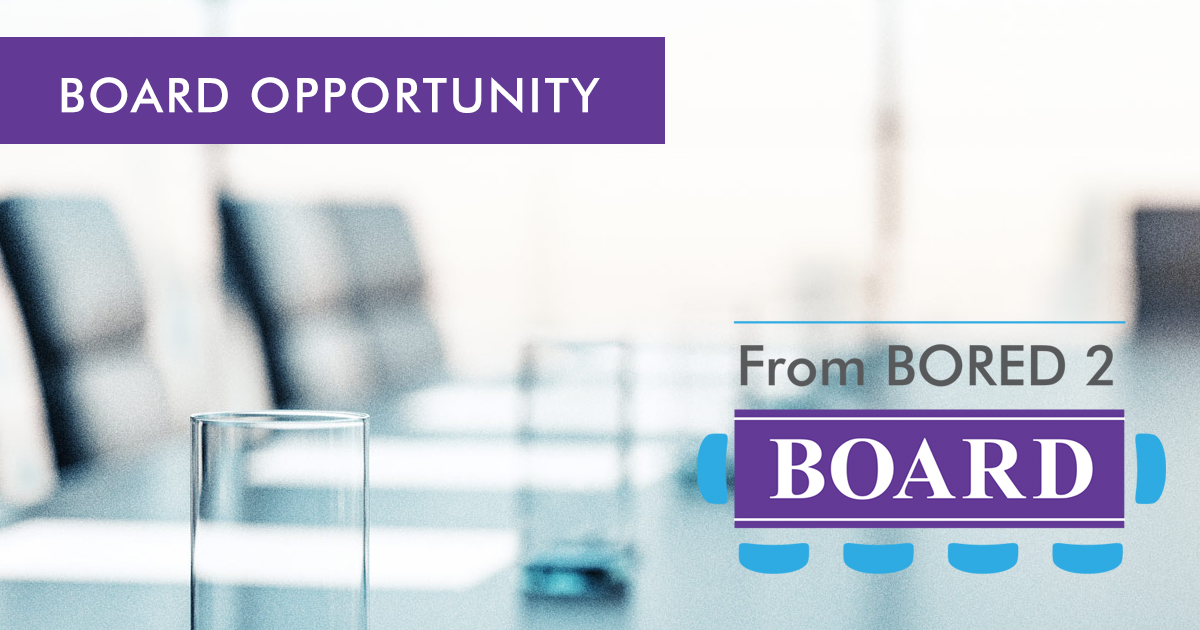 Expertise Desired:
Individual(s) with the following expertise:
Law firm experience to assist with Clerk of the Board needs
Individual with an entrepreneurial mindset to help Founder look at growing the organization; develop the board's development acumen & lead board nominating  efforts.
Others who are motivated to help client organizations through PMD's volunteer run projects.
Committee Needs:
No individual committees at this time.
Annual give required?
No
Minimum give amount (if required):
Contact Details:
Lori Tsuruda
Email
(781) 963-0373
Additional Details:
Mission & Services
People Making a Difference (PMD) seeks to create a world in which people and businesses are socially aware and engaged in their communities such that they approach volunteerism by learning about problems and needs, becoming familiar with local charities that are working to address them, volunteering reliably, and providing other needed resources to make a difference. Our vision is for everyone to be able to volunteer productively a few times a year so that together we make a real difference throughout the year while learning important things along the way.
Board Director Skills, Responsibilities & Benefits
PMD Board Directors are involved in the Greater Boston community professionally and personally; contribute "time, treasure, and talent" by participating in all quarterly board meetings; volunteering for PMD service projects and increasing PMD's volunteer base; identifying and cultivating prospective donors, contributors, and benefit attendees from personal circles to raise a collective $136,000 in operating income; attend, sell tickets for and organize benefits and other fundraising events; promote the positive public image of PMD; and receive governance experience, networking connections, and opportunities for direct impact on PMD, its volunteers, and charity partners.
Individual directors are expected to participate in the following activities:
+Make personal financial contributions through annual appeal, annual benefit, and board-organized event every year. (PMD must be the top, or among the very top, charities a director supports.)
+Prepare for and participate in all quarterly board meetings.
+Volunteer for at least two PMD service projects each year.
+Identify and cultivate donors and benefit attendees from one's personal circle of friends, colleagues, family, etc.
+Increase the volunteer base and then cultivate donations from this group.
+Attend PMD's annual benefit and actively encourage friends, colleagues, and family to purchase tickets, sponsor, or make donations in lieu of attending.
+Promote the positive public image of PMD by generating enthusiasm for the organization and its projects in the community (e.g., participation in promotional events such as volunteer fairs, public forums, award events, and friend-raising events, social media about PMD events, etc.).
+Inform the board president and chair of any situation which might be perceived as a conflict of interest with involvement on the board.
Position posted: 09/10/2020