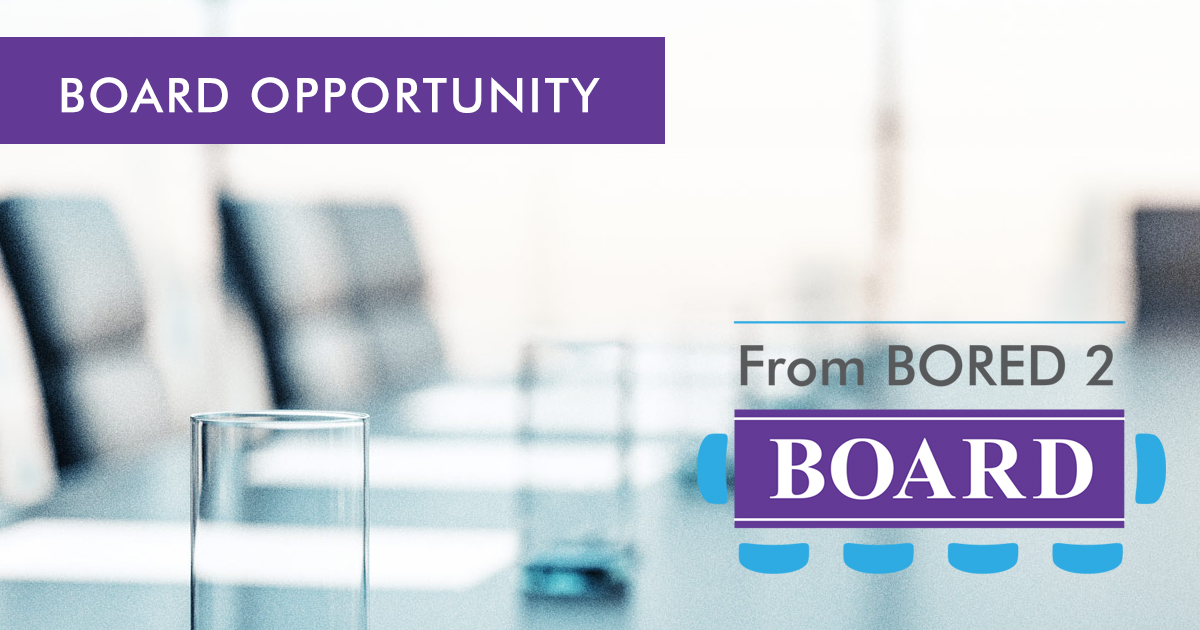 Expertise Desired:
Fundraising, Crisis Center, Suicide Prevention
Committee Needs:
Annual give required?
Yes
Minimum give amount (if required):
Give ror get $10k
Contact Details:
Kathleen Marchi
Email
(917) 922-6516
Additional Details:
Working and engaged board with a great dedication to preventing suicide; personal experience not necessary but often helpful. Positioning the organization for growth and a capital campaign.
Position posted: 07/14/2020