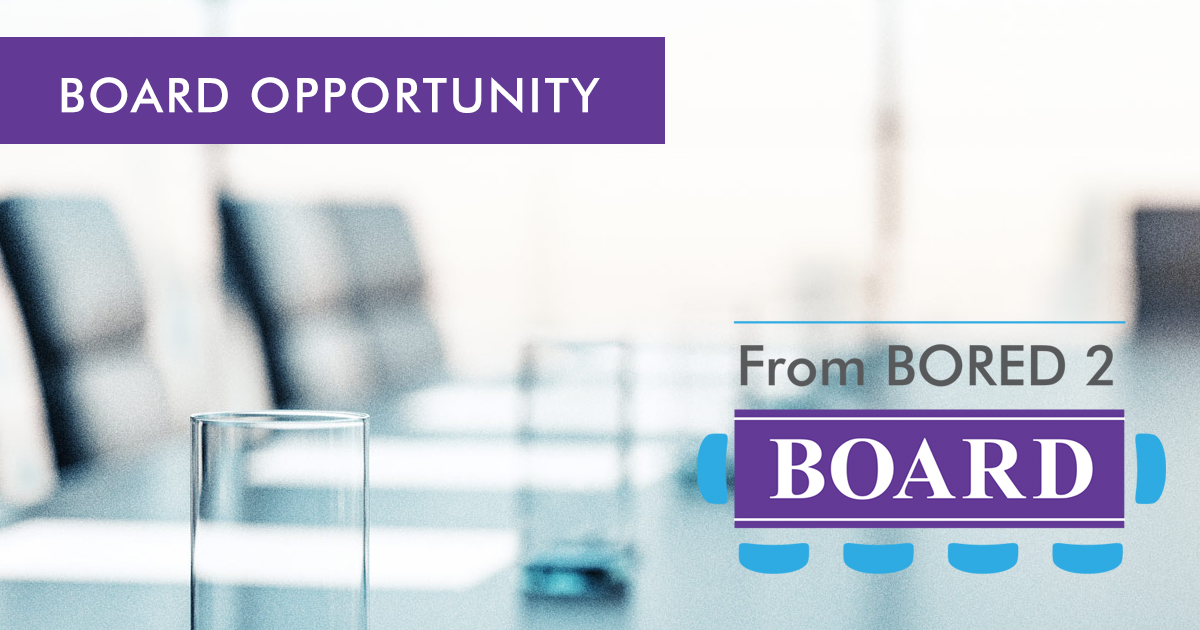 Expertise Desired:
Proven leadership skills, with the ability to contribute, lead, question, and motivate.
Strong communication and interpersonal skills.
Connection, familiarity with Haiti and/or Haitian culture and/or strong desire to learn more.
Commitment to working with a diverse group of peers, staff members, donors, volunteers, beneficiaries on behalf of the organization's mission.
Willingness to contribute personal resources–including time, knowledge, connections and money in support of the organization and demonstrated ability to (or potential to) cultivate and solicit funds, and to recruit new board members and volunteers.
Personal qualities of integrity, credibility, and a passion for improving the lives of Write to Be's beneficiaries.
Not requirements, but a bonus if you have any of the below:
Legal expertise for small nonprofits and/or international NGOs
Human Resources experience
Grant Writing
Social Media
Accounting/financial experience
Salesforce and/or Quickbooks experience or desire to learn
Diversity of lived experience
Committee Needs:
We are a small but growing organization with an annual operating budget under $50,000. We are looking for a Finance Officer who can monitor incoming and outgoing funds via Quickbooks, lead the budgeting process, and establish strong operating procedures that will support our expansion of programming in Haiti.
Annual give required?
Yes
Minimum give amount (if required):
Whatever amount is meaningful to the board member
Contact Details:
Kelsey Ullom
Email
(407) 484-2290
Additional Details:
Write to Be is a nonprofit based in the U.S. with a mission to empower Haitian girls to become fearless authors of their own lives. Write to Be is a "virtual"nonprofit based in the U.S. The main program is called Fi Ki Fo (strong girl) which is led by local Haitian women to build connections, confidence, and skills among 12-18 year-old-girls. We also have a Famn Ki Fo (strong woman) Fund through which we make individual grants directly to women and girls in Haiti.
We are currently seeking a new board member and are accepting applications on a rolling basis until that position is filled. Please see the application and more information here: https://lnkd.in/g6QQ-vT
Position posted: 06/13/2021