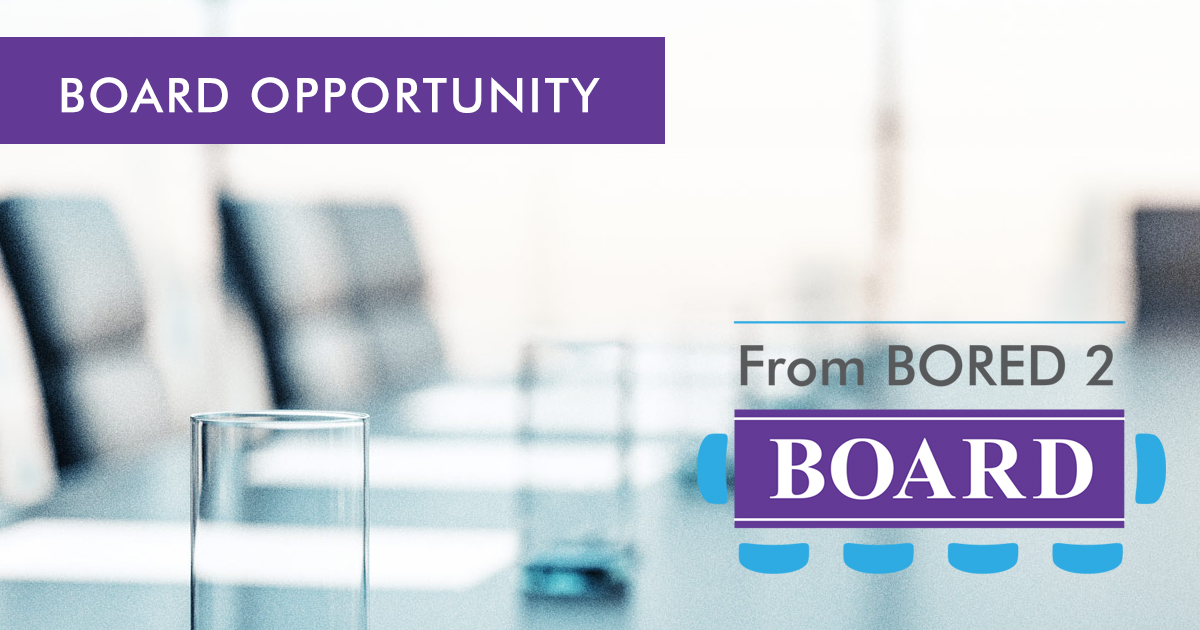 Expertise Desired:
HR, Legal, Marketing
Committee Needs:
Marketing Committee, and Real Estate
Annual give required?
No
Minimum give amount (if required):
Contact Details:
Sherri Young
Email
(415) 571-9595
Additional Details:
Our mission is to open the realm of classic theatre to a diverse audience; and provide an opportunity and place for actors of color to hone their skills and talent in mastering some of the world's greatest classical roles. We do this by producing work from the canon of classical theatre including Shakespeare and great American and world playwrights that is lively, entertaining and relevant.
We are in the process of identifying people who would care about the work we do and match our needs and criteria for service on our board of directors and various committees. Specifically, we are looking for strategic thinkers who will be active ambassadors for our cause, must be willing to roll up your sleeves, and take an active participation on significant strategic initiatives. The right board member will devote their "time, talent, and treasure" to bring benefits to our organization.
If you fit this description and would like to bring speak with us more, please feel free to connect with the Executive Director, Sherri Young, for an initial conversation and information at syoung@african-americanshakes.org
Position posted: 05/06/2021