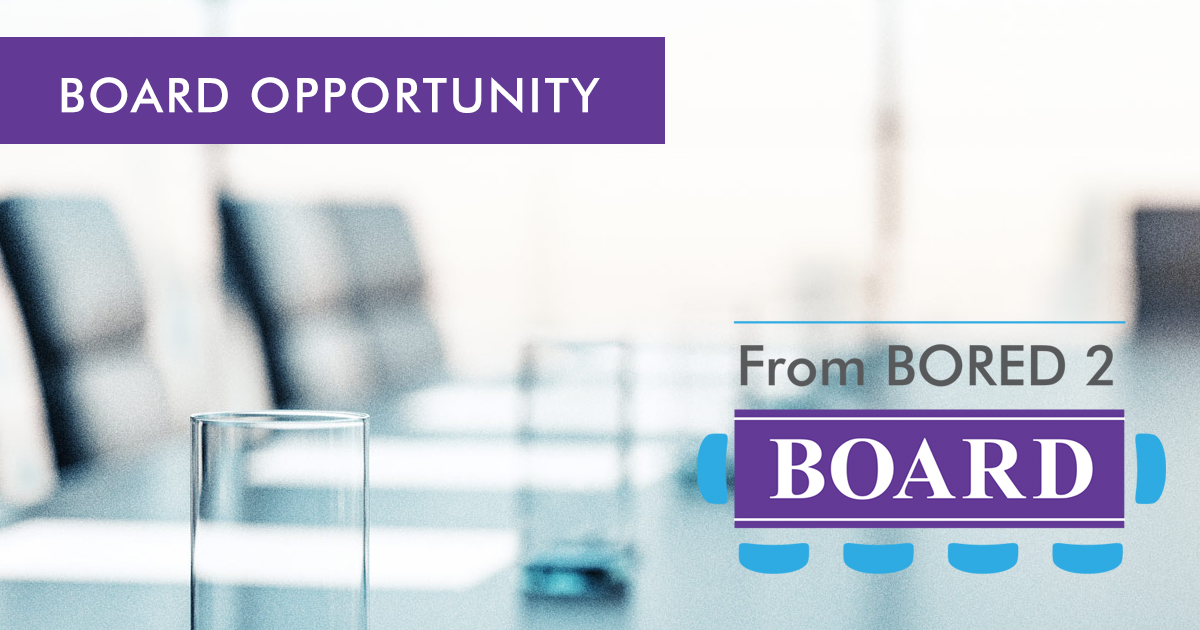 Expertise Desired:
Financial
Committee Needs:
Treasurer
Annual give required?
Yes
Minimum give amount (if required):
$1,000
Contact Details:
Tom Formicola
Email
(781) 648-6220
Additional Details:
Arlington Center for the Arts, a community based nonprofit organization, seeks a Treasurer to join our volunteer Board of Directors. The Treasurer will share their skills, experience and enthusiasm to help navigate our 30-year-old organization through the current COVID crisis toward future stability and growth.
Primary responsibilities of the Treasurer include:
● Participating in regular discussions of ACA's financial status with the Executive Director and bookkeeper, and advising on preparation of financial reports;
● Communicating financial condition and data to the board;
● Reviewing and advising on ACA's Financial Policies and Procedures; and
● Meeting with auditors to review annual financial reports.
The ACA Board meets bi-monthly on Wednesday evenings. The treasurer is expected to share a brief summary of ACA's financial status during the meeting. The treasurer also serves on the Internal Affairs Committee which meets during the months when no full board meeting is scheduled. Additionally, the treasurer plays an important part as a member of the Executive Committee along with other officers. The Executive Committee meets prior to Board meetings and at the discretion of the Executive Director and Board co-chairs.
ACA asks each board member to contribute at least $1000 annually. We also ask that Board members are aware of and participate in ACA events and fundraising activities throughout the year.
The enthusiasm and expertise of Board members is warmly welcomed, and essential to ACA's success.
Please submit a letter of interest and resume by email to Tom Formicola, ACA Executive Director (tom@acarts.org).
Position posted: 10/22/2020