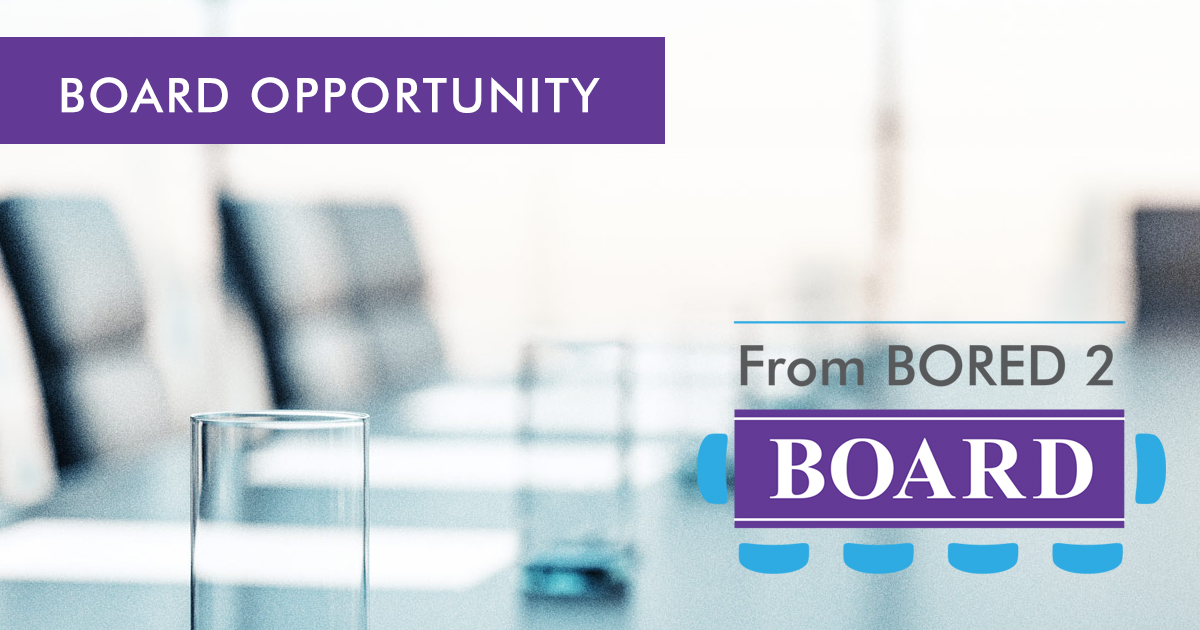 Expertise Desired:
Diversity Initiatives, knowledge of Northeast fundraising space, connection to cause
Committee Needs:
Annual give required?
No
Minimum give amount (if required):
Contact Details:
Danielle Kempe
Email
(185) 730-9398
Additional Details:
Dogs for Better Lives trains service dogs for Deaf adults and Autistic children (4-8 years old).
DBL has been a nonprofit for 44 years – headquartered in Oregon.
In July, DBL bought property in Falmouth, MA to become our northeast training campus.
We're now looking to add board members from the northeast to our national board – especially if you're a person of color.
Our board member bios are available at https://dogsforbetterlives.org/about-us/#directors
Position posted: 11/04/2021