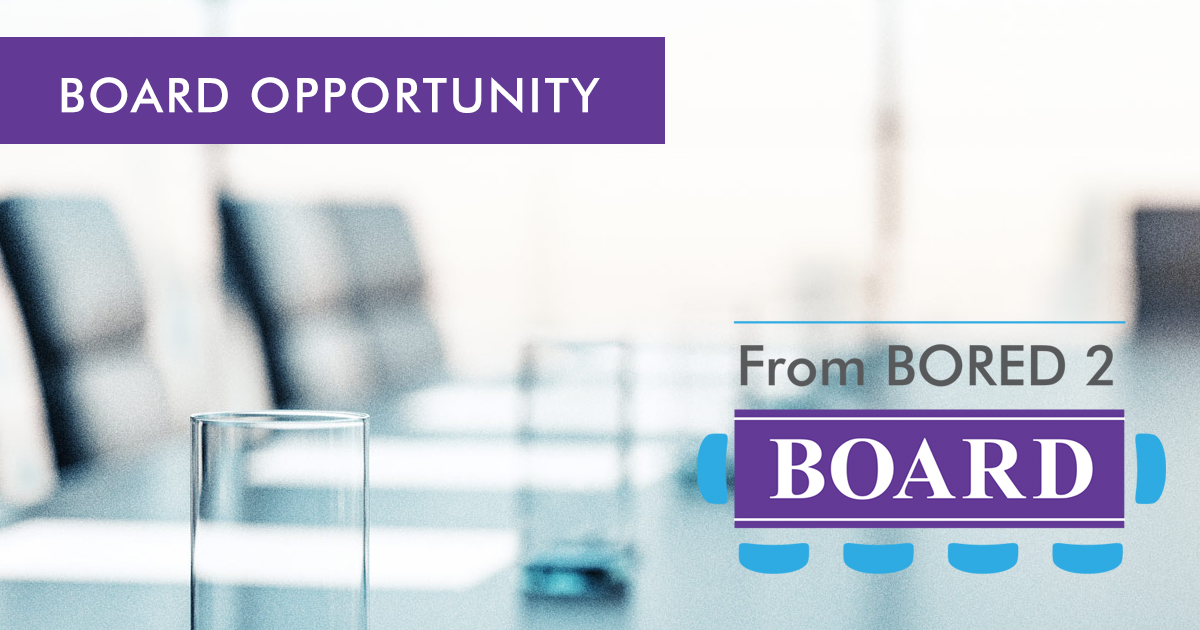 Expertise Desired:
see description below
Committee Needs:
Racial Equity Committee
Annual give required?
Yes
Minimum give amount (if required):
Board members are encouraged to make the organization one of their top three charities.
Contact Details:
Richard Sumberg
Email
(978) 886-2674
Additional Details:
ECCF Racial Equity Committee | Committee Description
Mission:
The mission of ECCF's Racial Equity Committee is to advise ECCF staff and trustees in its current and evolving racial equity strategy and hold the organization accountable for the actions needed to effectively bring about change.
This Committee will identify opportunities to improve our capacity to act as an equitable and inclusive organization in all we do (internally). Equally important, this Committee will guide ECCF in leveraging resources and relationships (externally) to advocate for racially equitable systems, structures and practices (externally) that will create a more racially just Essex County.
Membership & Terms:
Appointed by ECCF's Chair of the Board, the Racial Equity Committee will have no more than eleven members of which at least five will be ECCF trustees, with the remaining members joining as community leaders.
• Community members nominated for and appointed to the Racial Equity Committee should ideally have deep knowledge about race, racism, and antiracism, with strong experience and relationships in advancing inclusion and racial equity in Essex County and beyond. Committee members, regardless of racial equity experience, are also sought as key stakeholders that bring a special skillset or wide networks that can advance the work of the committee.
• ECCF Trustees appointed to this Committee should be active members on at least one board committee, ensuring each board committee is represented for alignment with ECCF board committee work.
Given this vision requires the long-view, Committee members will be appointed for a 2-year term, with the ability serve additional two-year terms. Appointments will be staggered.
The Committee will meet monthly in the beginning stages of this work (year one) for regularly scheduled meetings and future time commitments will be assessed as needed based on the work outlined.
This Committee will be chaired by an appointee of the Chair of the ECCF Board of Trustees and supported by an ECCF staff member and additional staff members as assigned.
Expectations:
While the ECCF Board of Trustees will approve and resource the organization's racial equity strategy and implementation, it is the expectation that the Racial Equity Committee will identify and make recommendations on needed actions and evaluate the effectiveness of our work.
Members of this committee will bring their expertise to bear by reviewing materials provided and offering feedback and ideas to further develop, advance and evaluate strategy, practice, and actions.
Committee members will be asked to connect ECCF with the community leaders and/or explore partnerships with organizations who can work collaboratively to advance this work.
Members will take the time to understand ECCF, our mission and operations, as well how ECCF's current racial equity strategy was developed in order to provide advice to improve and advance our work.
Position posted: 01/05/2021