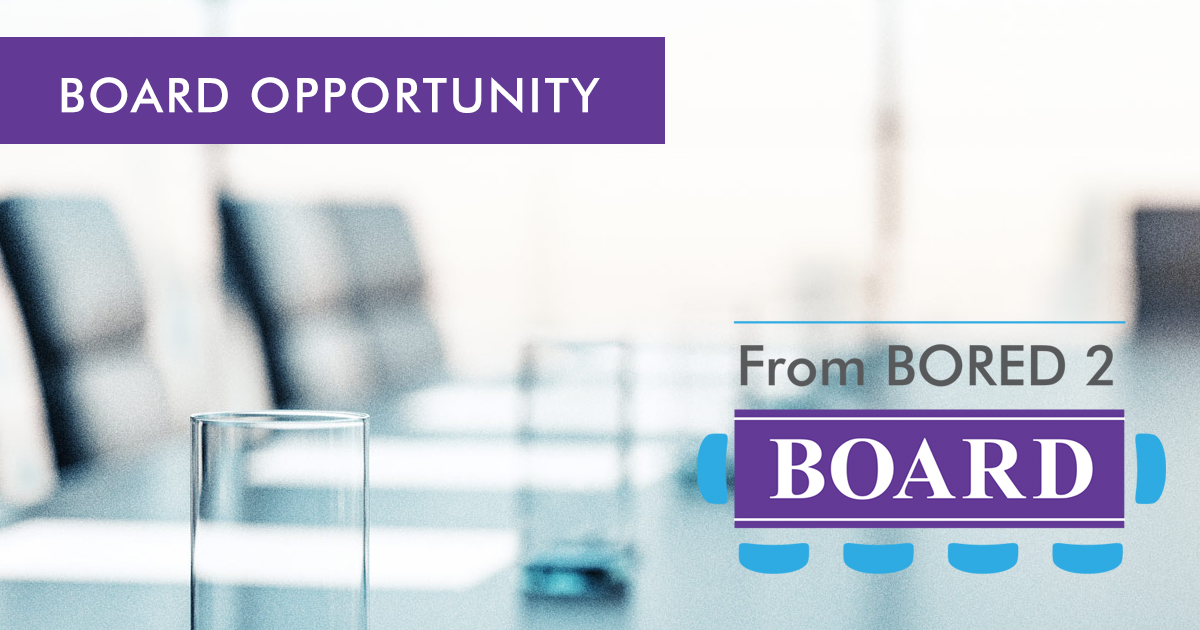 Expertise Desired:
A passion for employment and people with diverse abilities
Committee Needs:
Annual give required?
Yes
Minimum give amount (if required):
What you are comfortable giving
Contact Details:
Stephen Achilles
Email
(503) 652-9036
Additional Details:
our mission
Supporting individuals with diverse abilities. Their vision is our mission.
About us
Exceed Enterprises is a one-stop nonprofit serving Oregonians of diverse abilities through exceptional vocational, recreational, and personal development services. We help clients exceed expectations—their own and those of society—by building skills, confidence, connections, and opportunities to be a vital part of the community.
Position posted: 02/02/2022