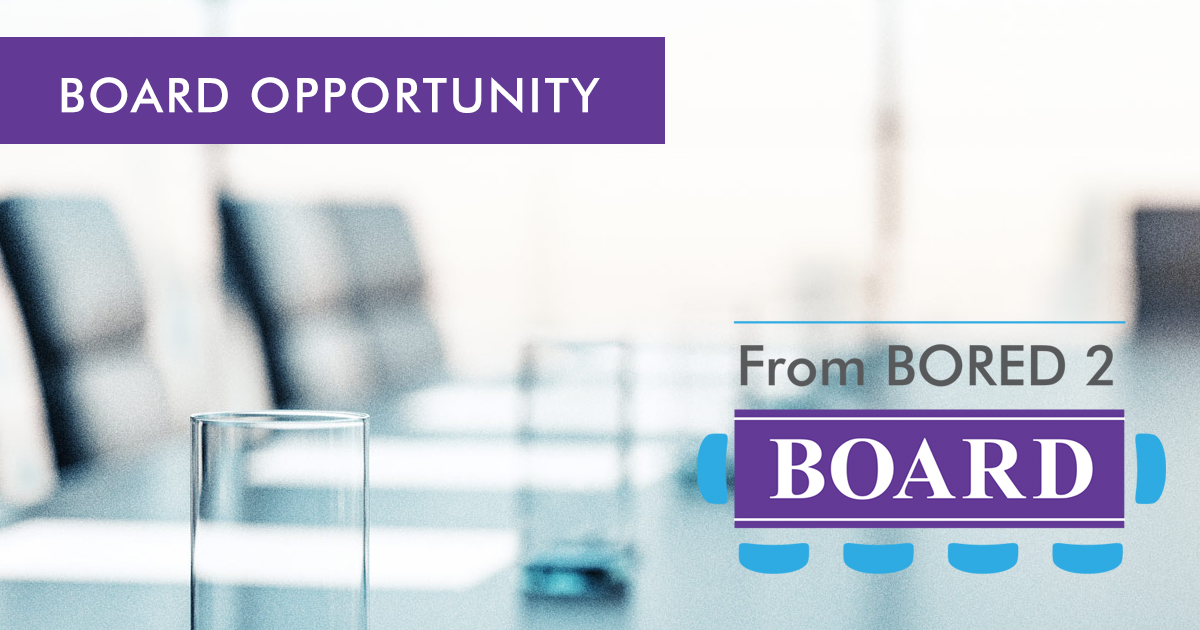 Expertise Desired:
Development and/or Board Governance
Committee Needs:
Finance, Governance, Development
Annual give required?
No
Minimum give amount (if required):
Contact Details:
Nora Mann
Email
(339) 368-0495
Additional Details:
Food Link is a community organization that rescues fresh food, alleviates hunger, and contributes to environmental sustainability. Food Link's vision is a food system without waste, in which everyone has enough. In 2020, Food Link received 1.2 millions lbs. of food, valued at over $2 million; Distributed 1 million meals worth of food from over 107 Food Industry Donors to over 103 Community Partners in 28 communities; which served over 80,000 individuals received food. All this with a small staff and over 250 volunteers who contributed 9,800 hours of help.
We are looking for new board members – we are in that amazing and exciting transition period from a founder led to a more professionalized board and organization – we have a strong and smart core, we have a fantastic interim ED and a staff that is deeply committed and so wise. We'd love to talk with YOU about joining our board.
Position posted: 05/04/2021