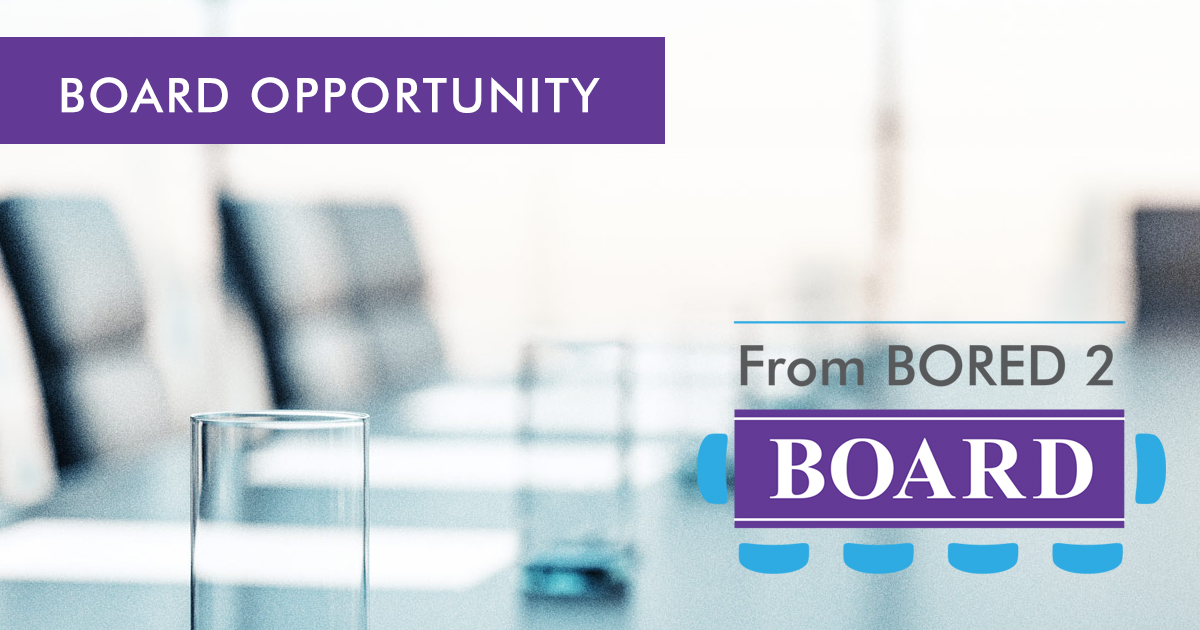 Expertise Desired:
Board Members for inaugural board
Committee Needs:
Annual give required?
No
Minimum give amount (if required):
Contact Details:
Bastian Purrer
Email
(617) 319-2711
Additional Details:
The Foundation for a Human Internet (FHI), an award-winning, open-source non-profit, strives to promote safer online communities. Guided by the principle, 'One Human, One Voice,' we extend indisputable rights into the digital world. We fight against big tech companies such as Facebook that prioritize profits over user safety, selling people's data and privacy, and threatening our fundamental freedom of speech.
FHI is creating an internet for future generations, enforcing users' rights to privacy while preventing abuse at the hands of the few. We reimagine an internet where users maintain anonymity while being held accountable.
Started by 2 HBS 2020 alums, and supported by Harvard & the Mozilla Foundation, our online login solution is already protecting thousands of users. We're a group of over 50 volunteers from MIT, Stanford, Harvard and other schools, as well as experienced industry experts.
After 3 years as independent tech project, we recently launched our foundation (501c3 status pending), and are now building our inaugural board.
Join us in this fight!
Here are some additional information about the Foundation for a Human Internet:
Our deck with more details: https://drive.google.com/file/d/1l3Nxtes-wzgw2s-A7ReWxYNNYIKKLEJl/view
Try humanID's super-fast 20seconds registration here, the same that is already in use by our partners: https://web-login.human-id.org/demo/
Lastly – our website is at human-internet.org
Contact our Co-Founder & Chair at bastian@human-id.org
Position posted: 04/26/2022