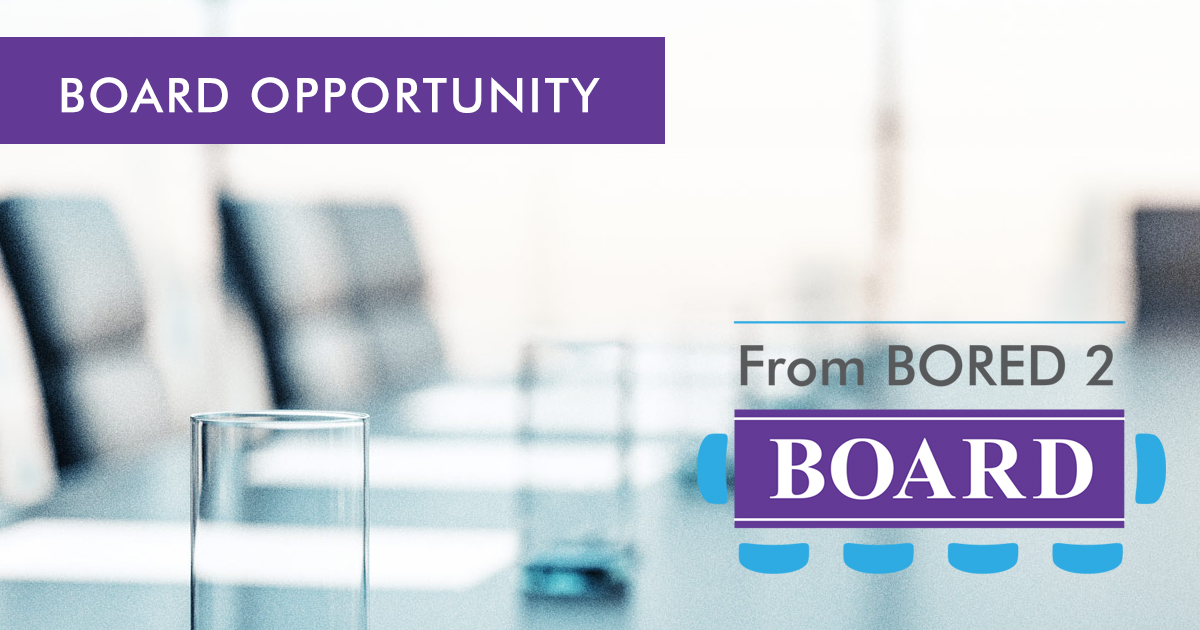 Expertise Desired:
Marketing & Communications
Committee Needs:
Fundraising, Communitcations
Annual give required?
No
Minimum give amount (if required):
Contact Details:
Lisa Tordo
Email
(215) 682-9183
Additional Details:
NGA is in the process of bringing on new board members. The organization is in transition. We are truly a working board and are looking for support from interested candidates. Our current board members are key in writing the next chapter of an organization that continues to do good since 1885. National Giving Alliance has a 136-year history of providing new clothing to homeless and low-income individuals. Our decorated past includes leadership from two First Ladies (Edith Roosevelt and Frances Cleveland), more than 400 local branches across the US at our peak, and millions of garments – many of them handmade in the early years – given to those in need.
In recent decades the organization declined from its former glory, with the hiring of a new Executive Director (me) and replenishment of a working board marks the start of a new chapter. Our mission is as critical now as ever, and we are strategizing new service and revenue models to modernize our operations and exponentially increase our impact. If this is a challenge you'd like to be a part of, please contact us at executivedirector@nga-inc.org. Thank You!
Position posted: 01/30/2021