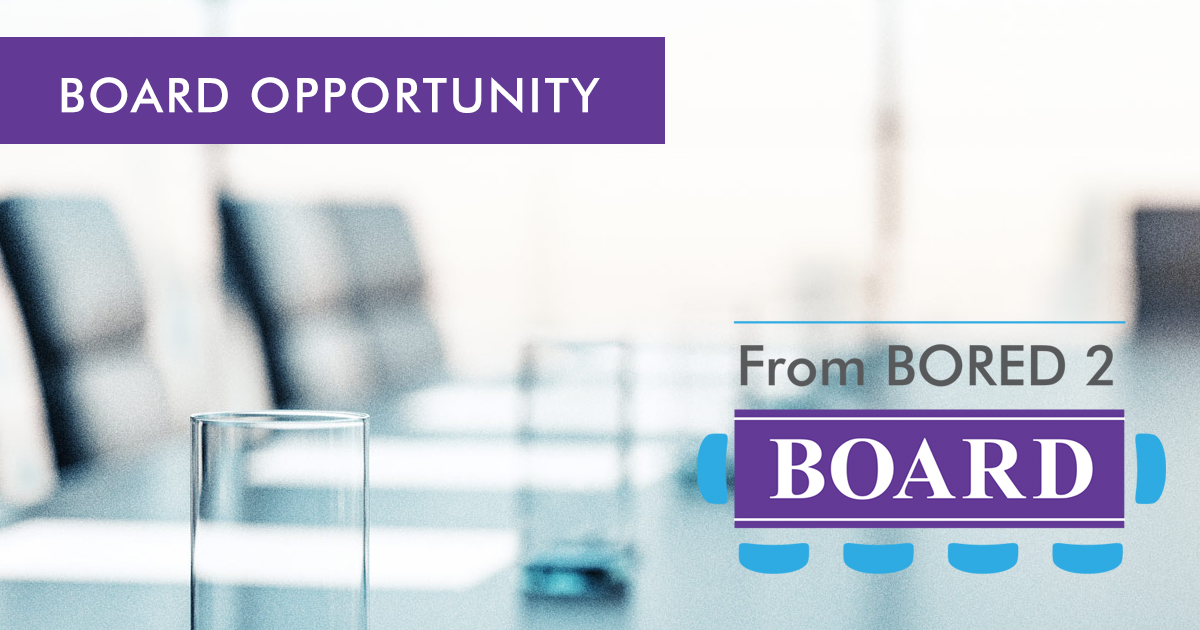 Expertise Desired:
Real Estate Development; DEI; CPA
Committee Needs:
Annual give required?
No
Minimum give amount (if required):
Contact Details:
Molly Stearns
Email
(917) 806-8255
Additional Details:
A pre-requisite for service on the Neighborhood House Charter School (NHCS) Board is a passionate belief in the idea that zip code should not determine destiny – that all children, no matter where they live, deserve to be challenged and supported to achieve their full potential in school and in life. Beyond that, the ideal Board candidate is someone who works well with others, speaks up and asks questions, and thinks strategically. As a growing organization, Neighborhood House will face a number of big decisions in the coming months and years (regarding real estate / facilities and transitioning from a focus on growth to a focus on excellence) and we want Board members who are excited by those challenges. We ask all Board members to see themselves as brand ambassadors, demonstrated by a willingness to show up for our events, invite friends to donate, and generally network on the school's behalf. In terms of demographics, we are currently seeking candidates of Color as we seek to broaden our Board to more closely reflect the community we serve.
Position posted: 04/26/2022