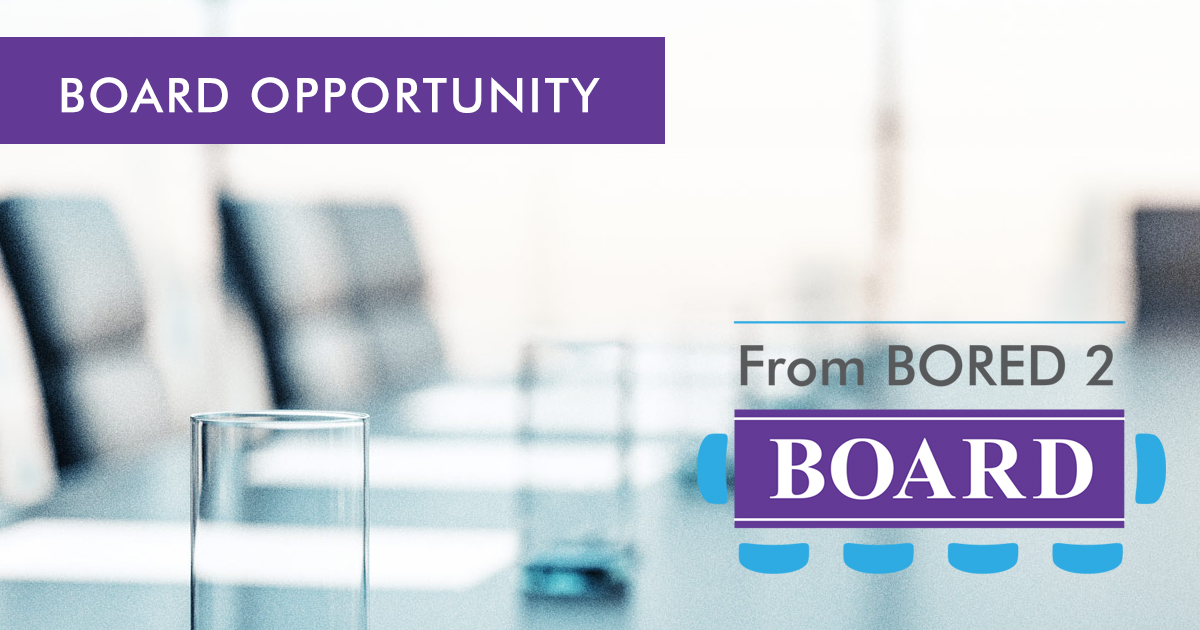 Expertise Desired:
Fundraising, Grant writing, Foundation connections
Committee Needs:
Annual give required?
No
Minimum give amount (if required):
Contact Details:
David Meshoulam
Email
(161) 739-8740
Additional Details:
OUR MISSION
Our mission at Speak for the Trees, Boston, (SFTT), is to increase the size and improve the health of the urban tree canopy in Boston through engagement, outreach, education, and advocacy. We partner with municipalities and community organizations to plant trees, share best practices, increase community ownership of neighborhood spaces, improve tree policies, and raise awareness and advocacy for tree stewardship, especially in environmental justice neighborhoods with low tree coverage. Our aim is to support the City of Boston to reach its goal of 35% urban tree canopy coverage by 2030.
We are rooted in four core values:
Urban resiliency is critical in this era of global climate change.
In our commitment to equity, we believe all Boston-area residents deserve a clean and healthy urban environment.
Strong and green communities are the backbone of safe spaces, social cohesion, and livable neighborhoods.
Because all citizens play an important role in solving local and global environmental challenges, we are seeking inclusion of a variety and diversity of stakeholders from all of Boston's neighborhoods.
OUR TEAM
Speak for the Trees' current Board of Directors includes David Meshoulam, Amanda Rich, Melinda Vega, Andrew Droste, Dr. Atyia Martin, and Joe Stein. We are seeking to expand and diversify its board with 5 to 7 additional members that can assist in expanding the organization's impact. We seek new board members who have the passion, life experience, and influence to help SFTT add speed and scale to its programs. Current programs include a volunteer-driven street tree inventory, a youth summer leadership and education program, tree plantings, and free tree giveaways to residents.
Board EXPECTATIONS
Have a passion for issues of urban environmental resilience, justice, and public health.
Serve as an ambassador and representative of SFTT to promote the organization's mission.
Leverage connections, networks, and partnerships to help SFTT achieve its mission.
Recruit and nominate new board members who have skills, backgrounds, and other characteristics that serve the organization and its needs.
Help locate and engage like-minded organizations, municipalities, and academic institutions.
Identify, secure, and oversee additional financial support.
Complete a three (3) year term (with a maximum of 2 terms per member).
Board DUTIES
Provide assistance by participating in ad hoc committees for projects and expertise, as needed.
Prepare for, attend, and participate in 90-minute quarterly board meetings, in person.
Participate in inter-quarterly conference 45-60 minute conference calls.
Contribute financially at a level of personal significance.
In conjunction with other board members, assist in raising 10% of annual expenses (currently approximately $30,000 of $300,000 budget)
Desired QUALIFICATIONS
We seek board candidates who embody the following characteristics and skills:
Experience in business strategy development, including but not limited to accounting, financial management, and long-term budget planning.
Strong professional and personal networks at the community level.
Ability to raise or assist in raising funds.
Previous experience as a board member of a non-profit desired, but all candidates will be considered.
Position posted: 08/23/2020