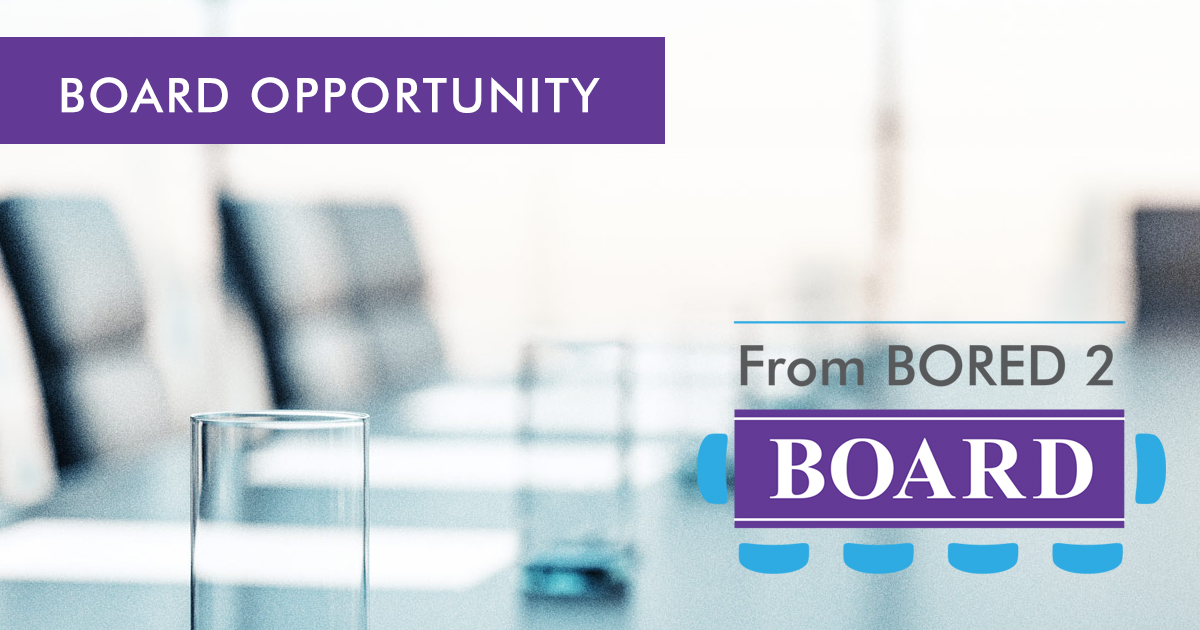 Expertise Desired:
Energy, enthusiasm and effort are three personal characteristics the Board seeks in its members. A candidate with a background in non-profit accounting and professional experience in budget oversight is preferred. SFY seeks candidates who are committed to the organization's mission and goals, have experience on nonprofit Boards and familiarity with fundraising for nonprofit organizations. Board members are
expected to participate Board activities.

Finally, SFY seeks Board members with a "can-do" attitude who would bring a sense of humor and optimism to the Board's deliberations.
Committee Needs:
Annual give required?
Yes
Minimum give amount (if required):
$2,500
Contact Details:
Lisa Thurau
Email
(617) 714-3789
Additional Details:
Strategies for Youth is a national policy and training organization, dedicated to improving police/youth interactions by equipping officers with 21st century approaches to policing teens and teaching teens how to navigate interactions with law enforcement and their peers.
SFY seeks a Board Member to serve as Treasurer to help this young non-profit organization achieve its potential. In addition to carrying out general responsibilities of a Board Member, the responsibilities of the Treasurer include:

•providing the Executive Director and the Board of Directors with an account of the financial condition of SFY on a quarterly basis,
•assisting in the preparation of the annual budget as well as monitoring the budget, and
•ensuring best practices are employed to support financial integrity and organizational sustainability.
Board meetings are held 5 times a year; 4 of the meetings are by conference call due to the national reach of the Board, and one annual meeting is held in person.
Position posted: 07/21/2020