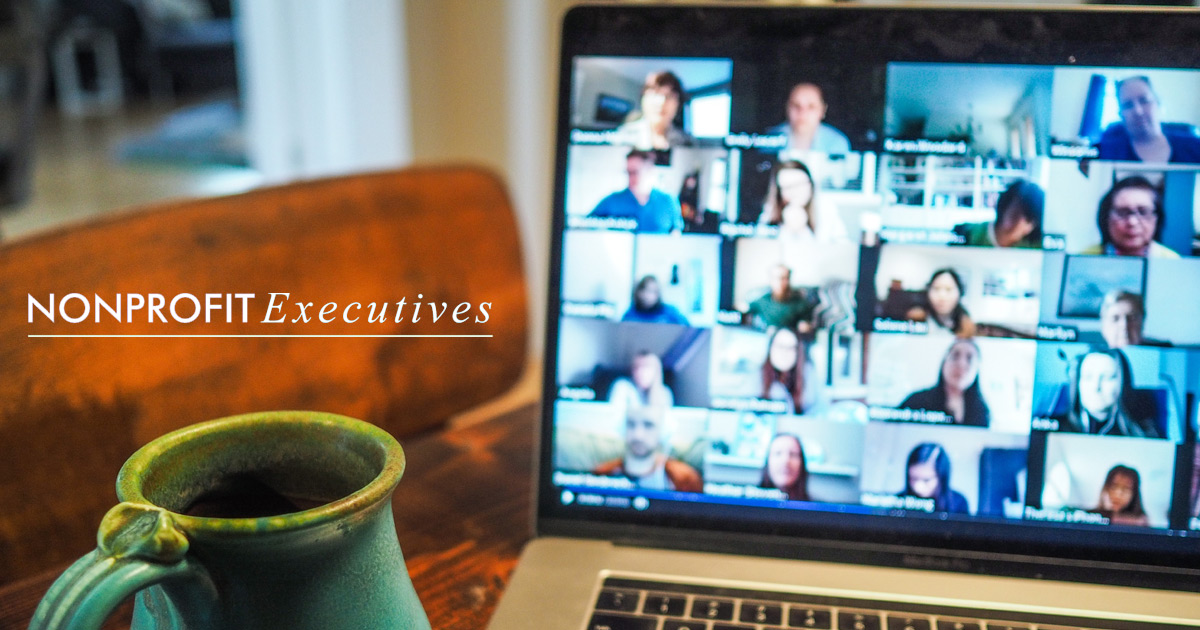 I recently signed up for an online panel discussion on the effects of the pandemic on nonprofits and their funders.  
For some reason I just assumed it was a Zoom or similar video chat. When I realized it was audio only, to my surprise, I was disappointed. I have come to appreciate seeing faces of people that I know, while also meeting new people. If these new contacts say something interesting, I can jot down their name and look them up on LinkedIn, and perhaps reach out and try to initiate a conversation.  I also love to be able to go through the participant list and, for those I know, send a brief but sincere "Hello" to them. 
As the former CFO of a conference calling company, it makes me wonder if the audio-only aspect of communicating is going away, or will at least stay significantly reduced.
In these times of work-from-home, with online video meetings replacing in-person meetings, we do run the risk of "Zoom fatigue", but is changing the format of meetings from face-to-face to audio-only worth removing the chance to build new or solidify existing relationships and networks? 
Send me your thoughts! I'd love to hear from you.