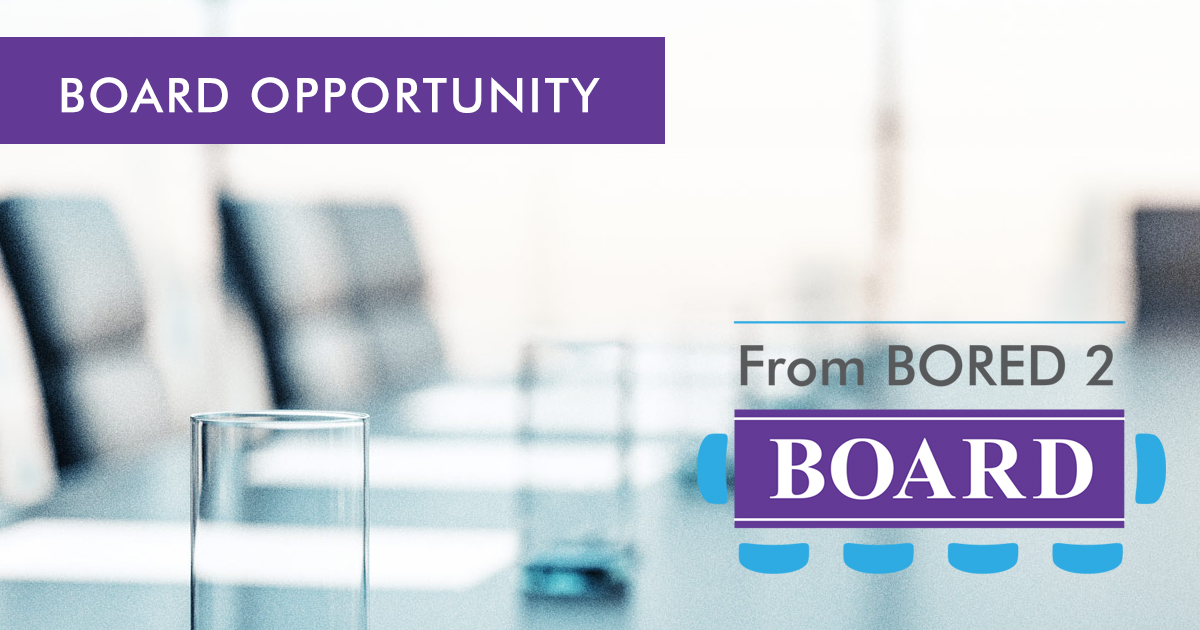 Expertise Desired:
Fundraising
Committee Needs:
Annual give required?
Yes
Minimum give amount (if required):
$1500 can be paid monthly
Contact Details:
Michele Simos
Email
(781) 844-4916
Additional Details:
If you are an enthusiastic, can-do professional looking to roll up your sleeves and help us fund The Dignity Institute, we would LOVE to hear from you. Our 7-year-old organization needs to make a giant leap forward this year, so we can male a bigger impact with youth. Our focus is personal leadership development. We also offer Art Therapy during the pandemic to help youth manage the trauma associated with isolation. We would love to hear from you msimos@thedignityinstitute.org.
Position posted: 11/12/2020