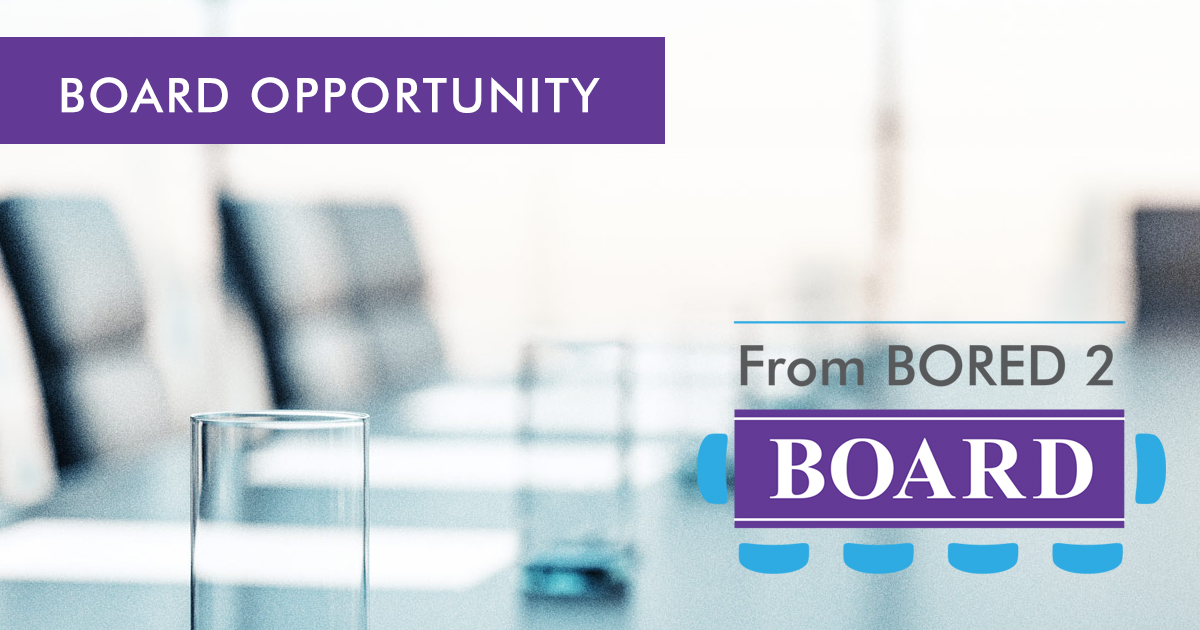 Expertise Desired:
Healthcare Administration, Hospitality, or DEI
Committee Needs:
Annual give required?
Yes
Minimum give amount (if required):
5000
Contact Details:
Robert Hankins
Email
(212) 742-9000
Additional Details:
The Eye-Bank for Sight Restoration seeks professionals interested in contributing to our sight-restoring mission. Currently, expertise in healthcare administration, the hospitality industry, and DEI are of particular value, however we welcome all applicants. The Board is committed to ensuring that it is made up of a diverse group of backgrounds and perspectives. For more information, or to express interest, please contact Robert Hankins at rhankins@ebsr.org. To learn more about The Eye-Bank's current Board, visit our website at https://www.eyedonation.org/board-of-directors/.
Position posted: 04/27/2022