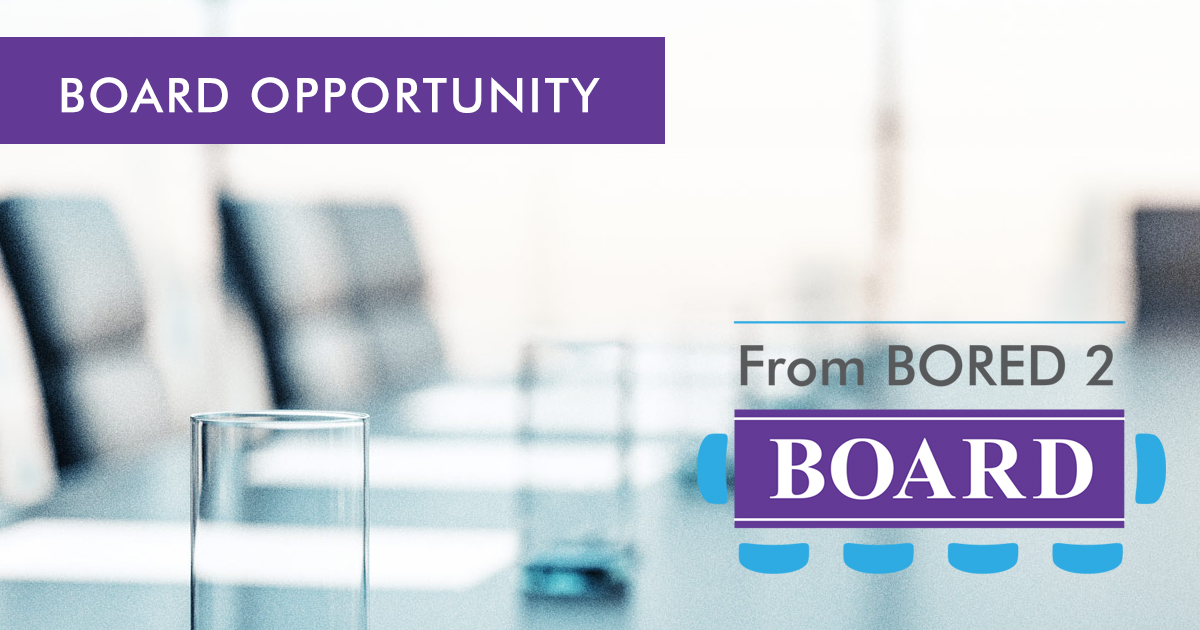 Expertise Desired:
Finance
Committee Needs:
Annual give required?
No
Minimum give amount (if required):
Contact Details:
Kevin Hepner
Email
(617) 236-0327
Additional Details:
The Theater Offensive's (TTO) mission is to present liberating art by, for, and about queer and trans people of color that transcends artistic boundaries, celebrates cultural abundance, and dismantles oppression. TTO is recruiting board members with an interest in individuals with a finance background and/or facilities plannning. Director terms are three-year, renewable positions.
In this moment of cultural and international upheaval, we have shifted our mission and are taking the time to redefine what artistic excellent means for TTO: holding the work we do to the standards of our values. We have a Black-led, woman-led board of directors, a real commitment to dismantling white supremacy in our practice and programming, and a stable organization with sophisticated financial models and management, including a capital campaign and a facility-building project underway.
Position posted: 05/14/2021