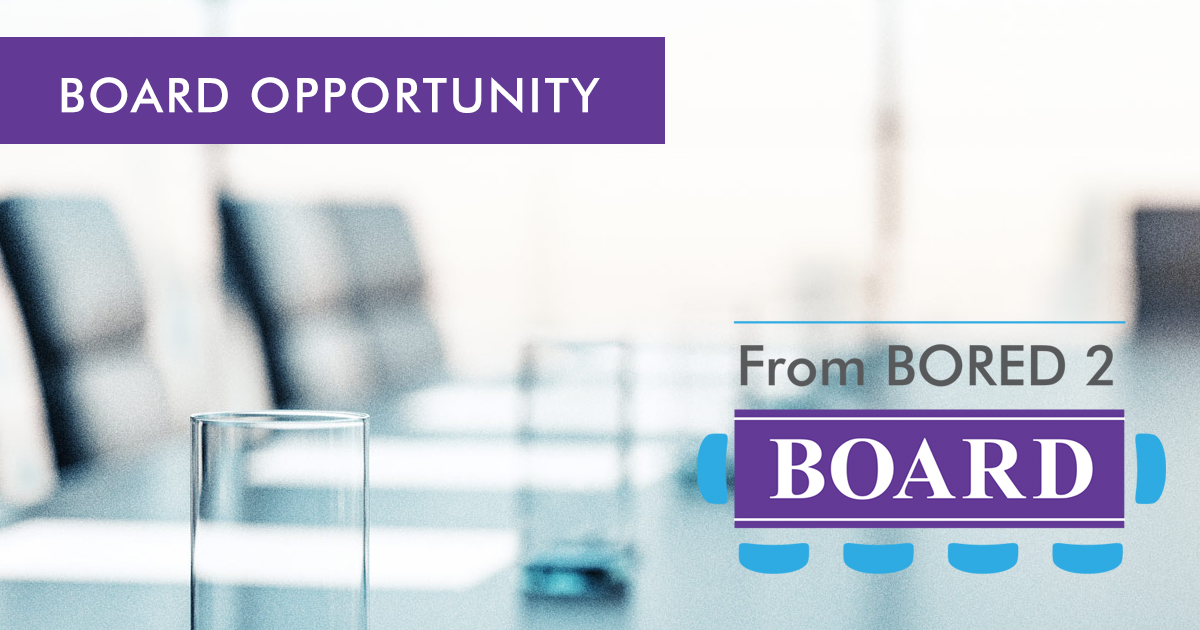 Expertise Desired:
Racial, ethnic, gender, or life experience diversity; prior board experience; expertise in business/nonprofit management; expertise in development/fundraising; ability to consider significant financial gifts to VLS and/or connections to those who can; expertise in technology, finance, human resources, or other skills of nonprofit management.
Committee Needs:
Board members should expect to be informed and active, attending 6 board meetings per year and participating on 1 or more committees and in board education.
Annual give required?
No
Minimum give amount (if required):
Contact Details:
Sarah Roxburgh
Email
(857) 317-4474
Additional Details:
Veterans Legal Services, a 501(c)(3) nonprofit organization located in Boston, is often the only resource for economically disadvantaged veterans with civil legal needs in Massachusetts. VLS'smission is to help Massachusetts veterans overcome adversity by providing free civil legal aid that honors their service, promotes well-being, and response to their distinctive needs.
While VLS provides legal services to veterans, board members need not be lawyers or veterans themselves. VLS desires a diverse board of individuals from many fields and backgrounds, all of whom are committed to promotion of VLS's mission.
Position posted: 04/25/2022