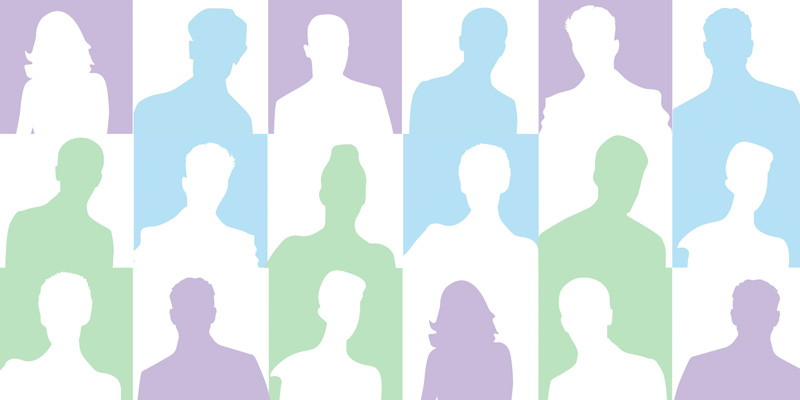 YOU ARE INVITED – VIRTUAL MEETING
Tuesday, September 15th starting at 10:30am
These virtual networking events will be limited to 50 guests.
You will receive the Zoom login details by email 2 days before the event.
Are you a Nonprofit Professional in transition, or someone who has a strong urge to learn more about the industry from a career/volunteer aspect? Perhaps you are a provider of services to Nonprofit Organizations and wish to network with similar people and also help those in transition? This is the group and the meeting for you!
Please Prepare Beforehand:
A list of organizations that you would like introductions into
Questions/issues you would like to discuss
How have you been impacted by the issues we are all facing today
History has shown over the ten plus years that this group has existed, that there is a lot of great information to be learned and strong networking connections to be made. We continue to encourage people who are working for a nonprofit organization, a health care organization, an institution of higher education, or a service provider, to join us.
We use Eventbrite to manage RSVPs. PLEASE continue to let others know about this group.
RSVP via EventBrite below:
Tue, Sep 15, 2020 10:30 AM EST
Nonprofit Executives – September Virtual Meeting
I look forward to greeting you on our Zoom call on September 15th.
Leigh J. Tucker, CPA
Founder