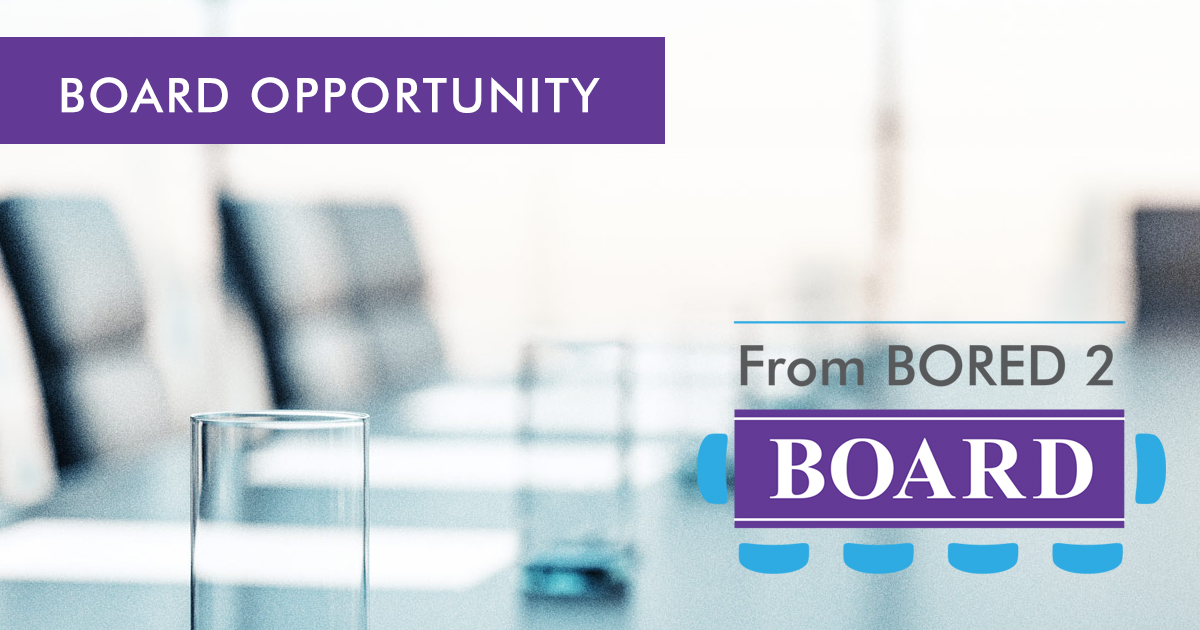 Expertise Desired:
Board Member
Committee Needs:
Fundraising, Community Engagement, Board Development
Annual give required?
Yes
Minimum give amount (if required):
$5000
Contact Details:
Victoria Burkhart
Email
(610) 716-5061
Additional Details:
We know the value of experience and see the impact pioneers have made in the fields of medicine and the medical sciences, especially when it comes to the unique legacy left by women.
Our work perpetuates the legacy these women created through their tireless determination, extraordinary passion, and unmatched fortitude. We will not allow their stories to rust: we use them to build a path to a future still being envisioned, but solidly supported by those who came before. There can be no purposeful future without the perspective of history. We maintain the path behind in order to inspire those forging ahead. WE are becoming a national HUB for the historic records and stories of those pioneering women.
We do this by strategically partnering with organizations that share our passion and commitment to the history of women in medicine and the medical sciences. Our partnerships exist primarily through funding initiatives that fit within our core project areas: oral histories, research fellowships, student scholarships, and processing grants. Additionally, we are proud to recognize an outstanding woman every year with our Alma Dea Morani Renaissance Woman Award.
If you are looking for connections to world renowned women in medicine and the medical sciences, if you are an advocate for preserving history, or if you are a champion of women's leadership, this would be a perfect board role for you.
Board meets quarterly by video call. For more information, please email me at vicki.burkhart@morethangiving.co
Position posted: 05/17/2021