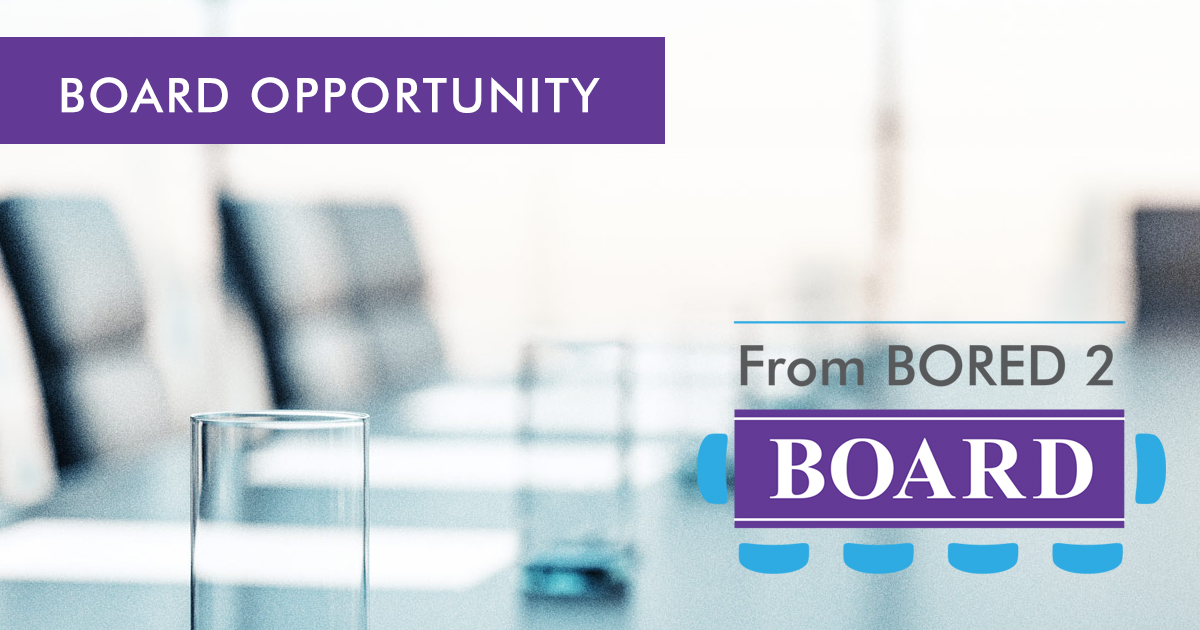 Expertise Desired:
see below
Committee Needs:
Most volunteers are asked to become familiar with ECCF by serving on the County leadership Council before transitioning to the Board.
Annual give required?
Yes
Minimum give amount (if required):
Board members are encouraged to make the organization one of their top three charities.
Contact Details:
Richard Sumberg
Email
(978) 886-2674
Additional Details:
Skills Needed
• Work of ECCF: Endowment Campaign Experience
– Ability/experience to fundraise and those with strong connections
• Work of ECCF: Community Leadership Work Experience
– Knowledge in community leadership type work (Arts, IEC, EEO)
Other Needs?
• Geographic area: Newburyport/Amesbury/Haverhill , Cape Ann, Lynn (light)
• Candidates that represent diverse populations underserved on board (female, non-white, under age 40)
Position posted: 01/05/2021