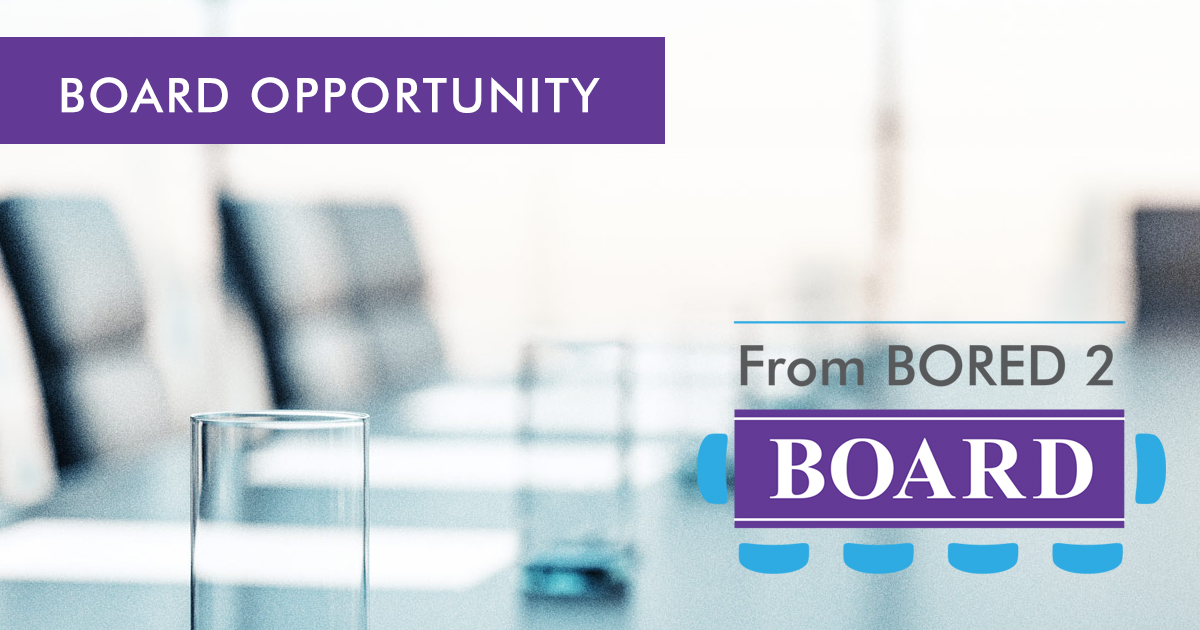 Expertise Desired:
Fundraising
Committee Needs:
Annual give required?
Yes
Minimum give amount (if required):
$1000 can be paid monthly (approx. $83) or in some other installment
Contact Details:
Michele Simos
Email
(781) 844-4916
Additional Details:
Our high-energy, entrepreneurial nonprofit is seeking a committed individual who supports our mission to improve the lives of youth via social-emotional learning, leadership and Arts engagement. The individual will be a member of a "working" board, which means taking on the responsibility of leading a team of volunteers to meet co-developed objectives re: fundraising. Individual should also be comfortable engaging people in their network in their fundraising efforts. Although the entire board is engaged in fundraising, this new board member would lead the efforts in concert with the Executive Director. We look forward to speaking with you.
Position posted: 08/03/2020