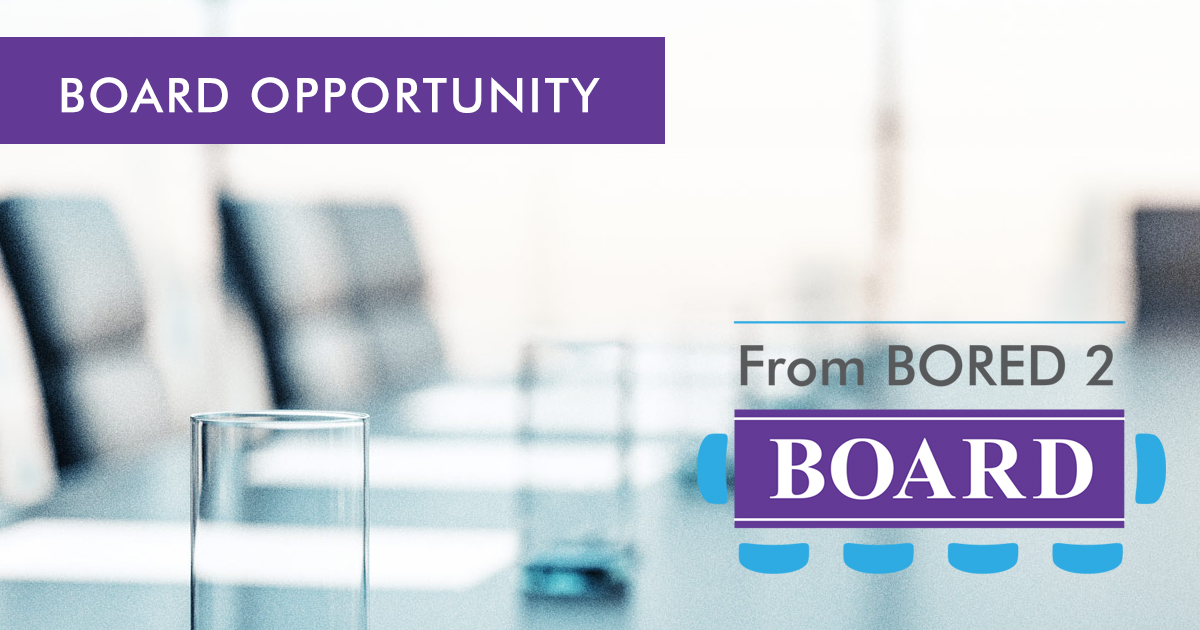 Expertise Desired:
We need board members from all backgrounds with a variety of skills, who are willing to roll up their sleeves to help the board and the organization. Fundraising experience a plus but not necessary.
Committee Needs:
Annual give required?
Yes
Minimum give amount (if required):
2500
Contact Details:
Flor Saltiel
Email
(917) 544-6194
Additional Details:
Harlem Dowling West Side Center is the successor to the famed Colored Orphan Asylum that was founded by White female reformers in 1836 and destroyed during New York City's draft riots in 1863.  One of this nation's oldest charities serving children of color and today, recognized as the longest surviving historically Black led child welfare organization in the country.  Located in the heart of Harlem, one block from the famed Apollo Theater with a relatively small annual budget ($4.5m in revenue), this well run organization provides local families with the necessary means and knowledge to become self-sufficient and engaged community members. They offer a wide array of family and child welfare services that are dynamic, holistic, and driven by the specific needs of those whom they serve in Harlem and Queens, including family preservation and child abuse prevention, service coordination for individuals with developmental disabilities, after school programming, and emergency food pantry services. A majority of the staff are from the area they serve and intimately familiar with its nuances and needs: they are trained professionals who care deeply about each and every individual they service and take great pride in the important work that they do each and every day. If you are interested in helping with Black Lives Matter, this could be the opportunity you have been looking for. Now that our board has met remotely since March, we are open to board members from outside the NYC area.
Below is a link to a New York Times article written about the riots that occurred in July 1863, where the Colored Orphan Asylum was attacked.
Position posted: 09/16/2020